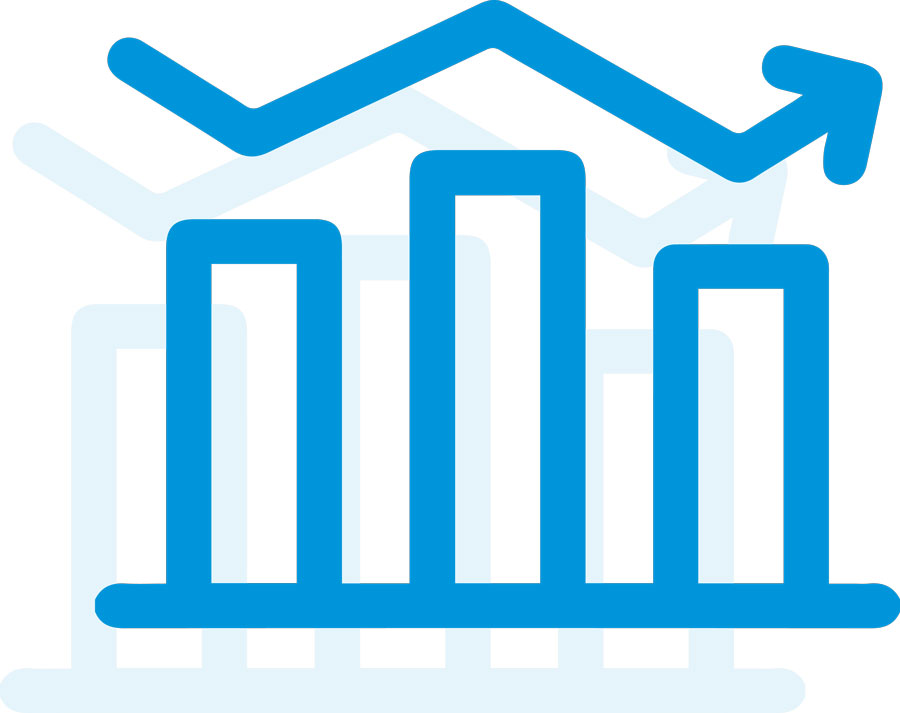 The Way Forward
A healthy, frictionless and personalized passenger experience, greater business and operational efficiencies, flexible business models, better financial sustainability, resilience, and more. The pressing requirements of the air transport industry during 2020 and through to 2021 demanded urgent actions. SITA responded rapidly.
SITA's immediate responsibility was to support the community's operations. But as the pandemic progressed, with all eyes on the air transport industry's recovery and readiness for the future, 'SITA's Runway for future operations' set out a blueprint for the way forward.
Building passenger confidence and a seamless journey take center stage. But equally critical, to succeed in the years ahead, the industry must create cost-efficient and agile operations now, while safeguarding existing capital investment.
Confirming the industry's new requirements, based on 2020 research during the pandemic, SITA's 'Air Transport IT Insights' report reveals the industry's changed spending priorities, as airlines and airports increasingly adopt IT for safety, automation, and efficiency.
SITA's focus through 2020 and into 2021: technologies critical to air transport industry recovery and readiness for the future
Maximizing IT's potential to enhance the traveler's journey before, at, and beyond the airport.


- Identity and biometrics
- Mobile
- Data and AI
Driving efficiencies in air transport operations with smarter and collaborative IT.


- Data and AI
- Mobile
- Robotics
Innovating platforms to lower costs and increase agility for airlines, airports and other aviation players.


- SDN
- APIs
- Cloud
In-depth business reviews