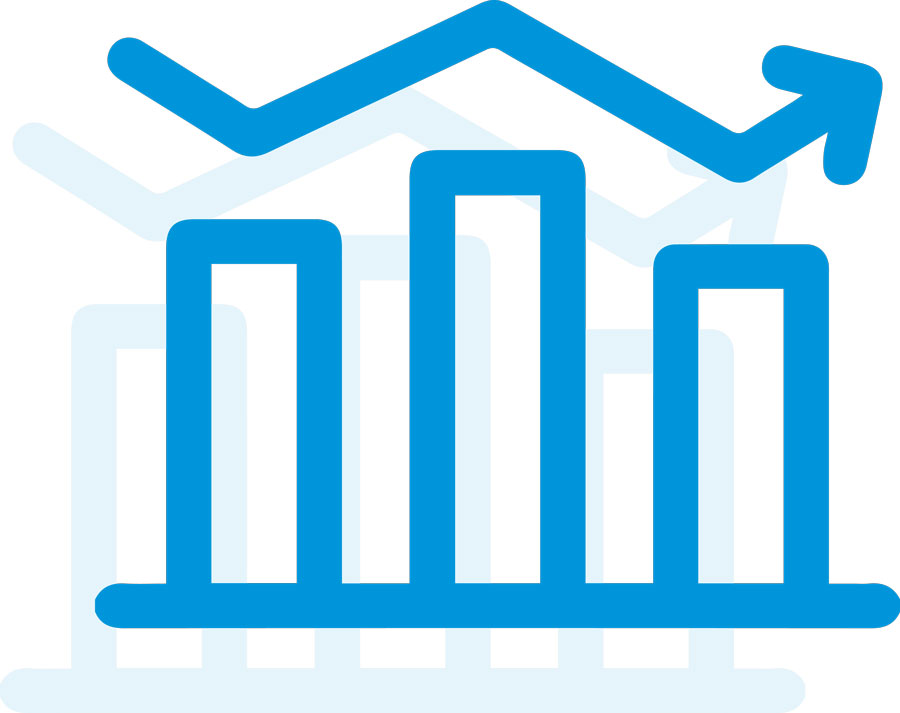 Towards new horizons
SITA's role at the heart of air transport is to keep operations running and to work closely with the community to meet its requirements. Since the outbreak of the coronavirus pandemic, SITA's solutions have helped airports and airlines to safely resume flights and get the industry moving again.
Throughout the year, SITA proved to be strongly positioned to get passengers back into the air, helping 490 million passengers to arrive at their destination, while delivering 2.1 million mishandled bags to their correct destination.
SITA introduced 26 new products in 2021, enabling airline, airport, government, and other customers to deal with the challenges of recovery, and following on from eight new solutions launched specifically to meet COVID-related needs in 2020.
Looking ahead, SITA remains focused on automating the passenger journey at the airport and border, digitalizing aircraft operations, and helping the industry's journey to carbon net-zero.
SITA's focus 2021-2022 and beyond: enabling the air transport industry's digital transformation and readiness for the future
Addressing health and the return to automation.
Biometrics
Digital borders
Mobile-enabled travel
Passenger flow
Automating journeys at the airport and border.
Identity and biometrics
Mobile and self-service
Data and AI
Digital borders
Automating the passenger's journey onboard the aircraft.
Inflight passenger connectivity
Connected cabin crew
4G and 5G-readiness
Making operations efficient and businesses viable.
Cloud
SDN
Data, APIs, and AI
Collaborative IT
Helping aviation's journey to a carbon net-zero future.
Data and AI
Internet of Things
Digital aircraft
Collaborative IT
SITA's Air Transport IT Insights results show:
Most airlines and airports are investing more in digitalization and sustainability
The industry wants a more streamlined, digitally-enabled journey
In-depth business reviews