Our border management ecosystem responds to both today's demands and adapts to tomorrow's developing landscape. It offers a range of flexible solutions to deliver your land, sea, and air border security needs 24/7.
We cover the entire passenger journey, from the very first interaction through to the very last, and beyond.
Please explore the sections below to delve deeper into our products and services.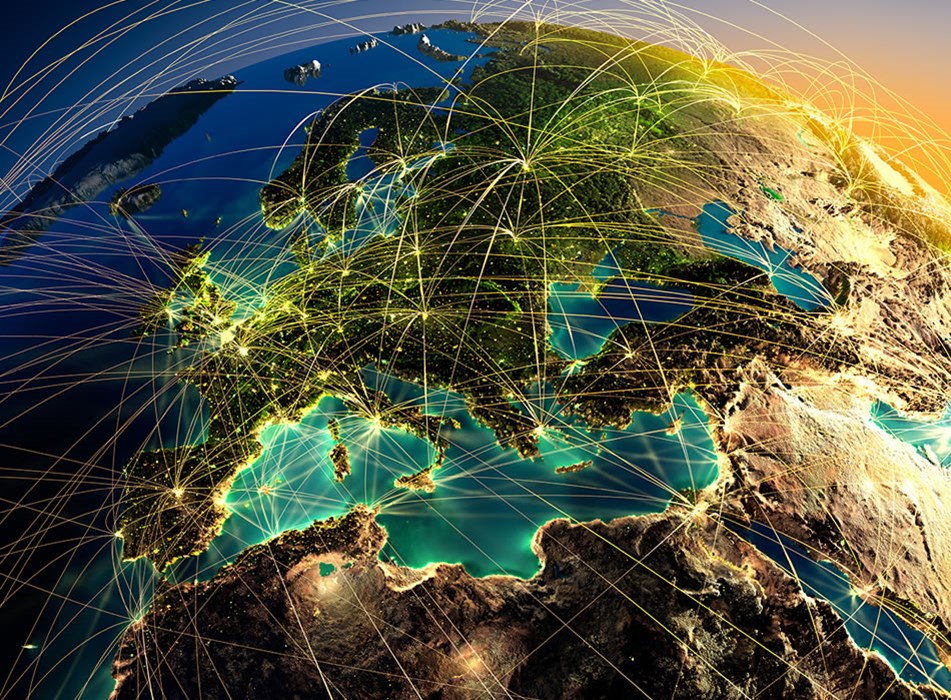 SITA digital travel
Imagine a future where you can travel from anywhere to anywhere and never have to show your passport, visa, or boarding pass. A world in which our health and security are protected, enabled by mobile and biometric self-service that delivers a touch-less and personalized experience, while allowing you to remain firmly in control of your personal data. At SITA, that's the future we not only imagine but are pioneering.
SITA provides a true end-to-end, safe and secure journey leveraging biometric and biographic data to ensure the most frictionless travel possible. From applying for an Electronic Travel Authorization (ETA) or eVisa through check-in, departure, arrival and destination access, our integrated products are revolutionizing the traditional travel experience. Harnessing the power of digital identity, governments have more confidence in those arriving at their border and carriers provide their customers with a smoother, more enjoyable service.
To see SITA's products in action delivering the seamless traveler journey, please view the demonstration videos below:
A low risk traveler enjoys an expedited arrival using a SITA ABC Gate after submitting their identity information via an ETA on a mobile device. View the video.
A high risk traveler registers their identity at a kiosk and is biometrically recognized at the Primary Line using SITA EntryExit. View the video.
SITA Digital Travel Vision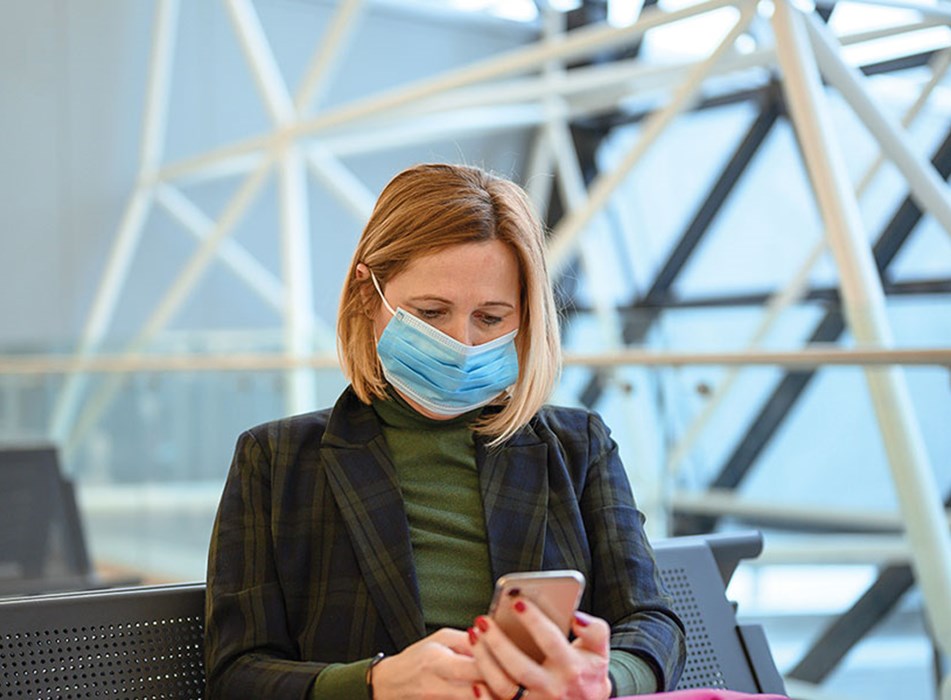 SITA Health Protect
Re-open borders with confidence during health epidemics and pandemics with Health Protect – a solution that enables the secure sharing, verification, and approval of passenger health information.
A key feature of Health Protect is its ability to bridge the gap between multiple health pass schemes with aviation and border processes. It gives you awareness of who is intending to travel and their health status.
By incorporating existing passenger processing systems like Advance Passenger Processing (APP), you can make informed decisions on who to allow to travel, improving the safety of other passengers and avoiding costly return flights.
SITA Heath ETA video
Integrated border management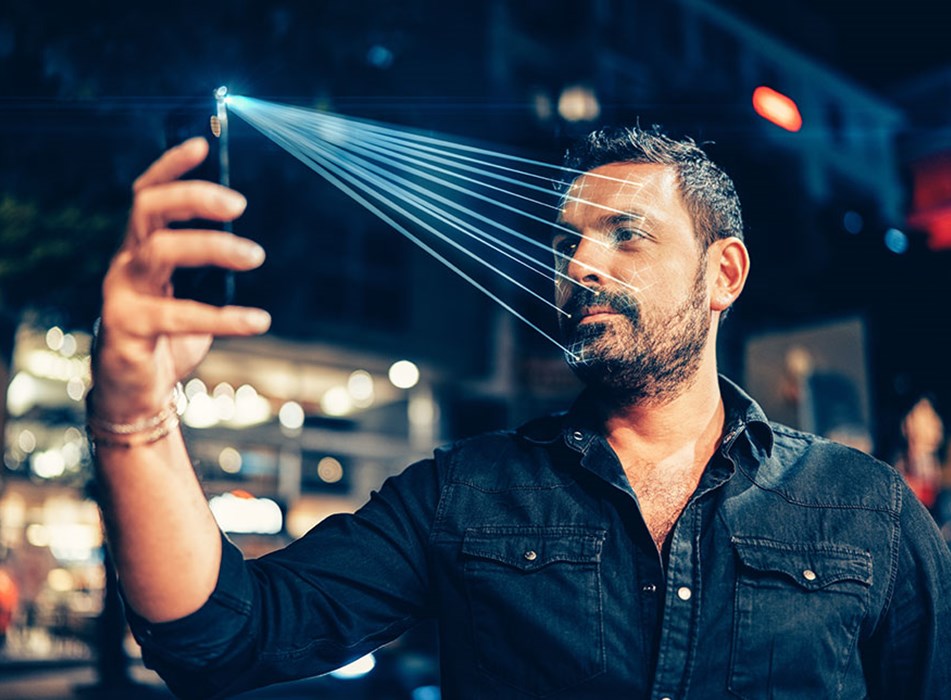 SITA Travel Authorization
We have remained a leader in Travel Authorization since developing the world's first Electronic Travel Authorization (ETA) system in 1998.
Simplifying the process for travelers has considerable economic advantages but the costs of setting up, managing, protecting and maintaining these heavy-duty systems can be substantial.
SITA Travel Authorization uniquely offers the best of both worlds: a streamlined application experience for travelers, without the expense required to run internal eVisa or ETA systems.
SITA Travel Authorization video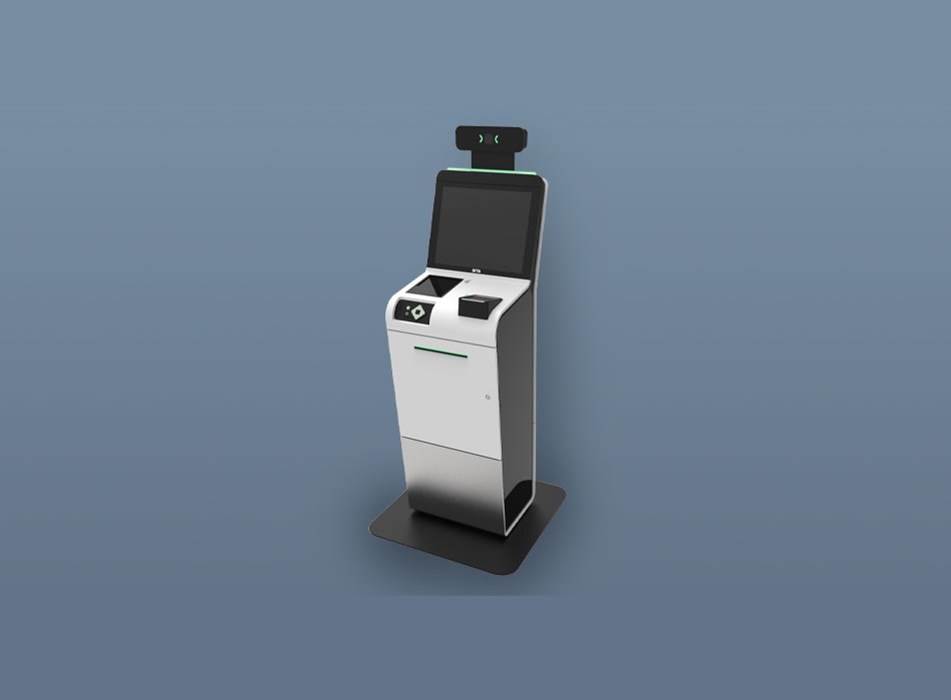 SITA Border Control
SITA Border Control provides your air, sea, and land borders with Entry-Exit and Automated Border Control (ABC) capabilities — suitable at all levels from entry to elite. View the EU Entry Exit System (EES) video.
It is a comprehensive multi-model product, that performs accurate data capture (biographic and biometric) and validation for travelers crossing your border, creating a permanent record of who has entered or left your country.
Our state-of-the-art workstations, e-gates, kiosks, and mobile devices use best-of-breed technology to validate passports and verify traveler identities using biometrics. This gives low-risk travelers a convenient experience when arriving or departing, while preventing persons of interest from passing.
As a core part of your border management ecosystem, SITA Border Control also facilitates advanced risk assessment and adds to your information-driven border as part of an integrated solution with SITA Intelligence and Targeting.
SITA Automated Border Control Kiosk video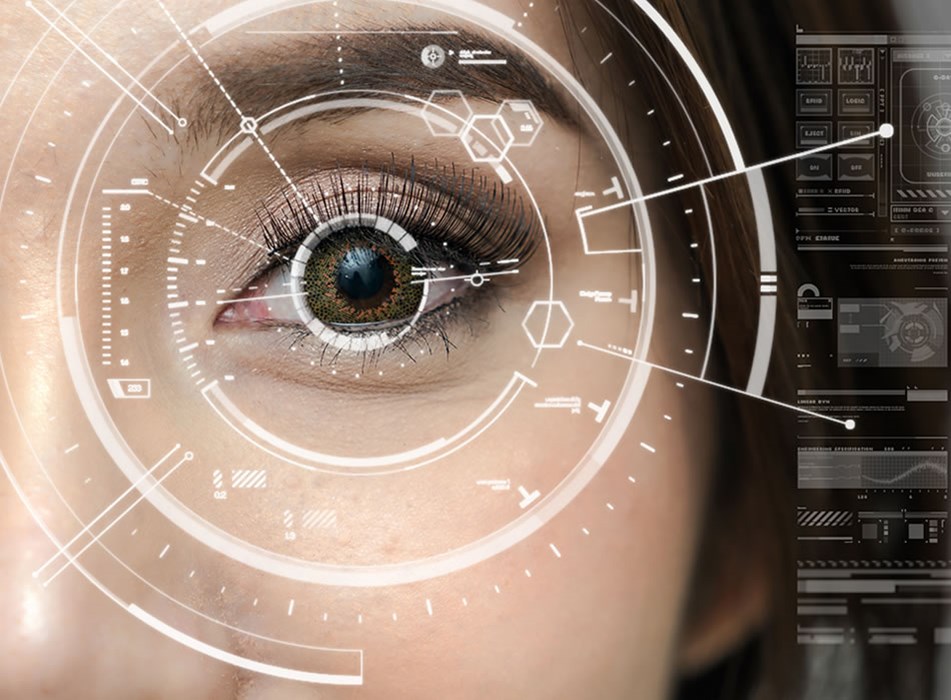 SITA Intelligence and Targeting
Our leading-edge product, SITA Intelligence and Targeting, uses a new generation of advanced technology - with integrated machine learning - to deliver highly accurate and constantly evolving risk assessments based on traveler identity verification.
Powerful algorithms track, analyze and learn from complex webs of data. These are created from hundreds of touchpoints across millions of journeys to and from your country.
For you, this results in exceptionally accurate traveler screening. For passengers, it promises an incredibly seamless experience.
SITA Intelligence and Targeting video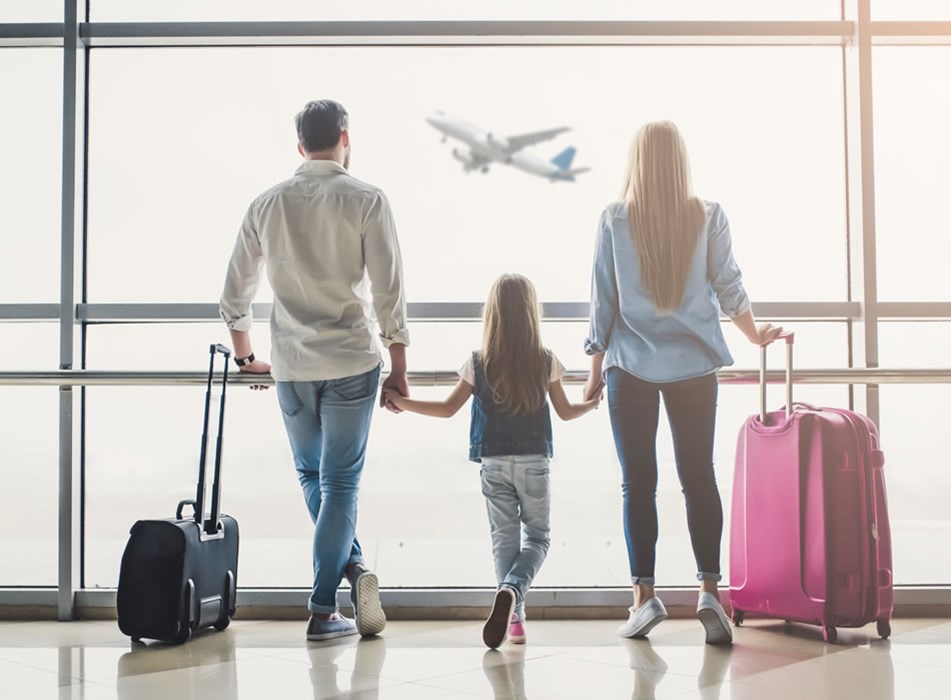 SITA Advance Passenger Processing
Stop high-risk travelers before their journey even begins with the number one technology for Interactive Advance Passenger Information (iAPI).
Our SITA Advance Passenger Processing (APP) offering enables you to risk-assess each traveler and deliver a 'no board' instruction to carriers in just three seconds if someone is deemed unauthorized, improperly documented, or a possible danger.
This puts you in complete control, with the ability to stop potential threats from boarding any form of transport into your country. This includes enforcing evolving travel requirements such as health declarations and test result validation. You also avoid costly deportation expenses.
SITA Advance Passenger Processing is the most widely adopted implementation of iAPI.
SITA Advance Passenger Processing video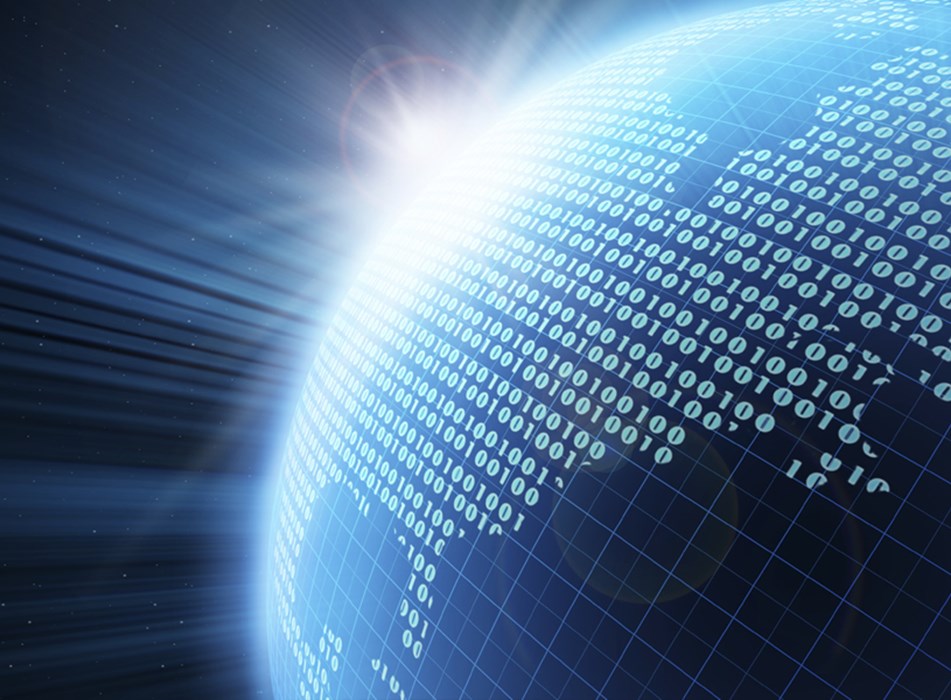 SITA API PNR Gateway
With over 450 carriers already connected to our Gateway specifically for brokering the data needs of governments, and as a partner to the air transport industry, we will fulfill your data needs faster than anyone else.
Our Gateway product is the world's most comprehensive and accurate single window data gateway available for air, sea and land. Powerful delivery of both Passenger Name Record (PNR) and Advance Passenger Information (API) data - direct to your risk assessment system - means you get high-speed clarity on travelers' plans and who is entering, leaving, or transiting through your country.
We offer unparalleled accuracy with constant development to assure data quality, and the adoption of any new required standards.
Carriers can continue to transmit data in their desired format, and our Gateway will convert it to fit what's required. This completely cuts out any delays in governments receiving data.
Learn more