As international travel resumes and continues to increase, US airports may soon be considering the adoption of an international outbound biometric boarding solution to support US Customs and Border Protection (CBP) in fulfilling its congressional mandate for biometric passenger confirmation on exit.

SITA provides smart, scalable, and reliable biometric screening solutions that can be deployed within a few months.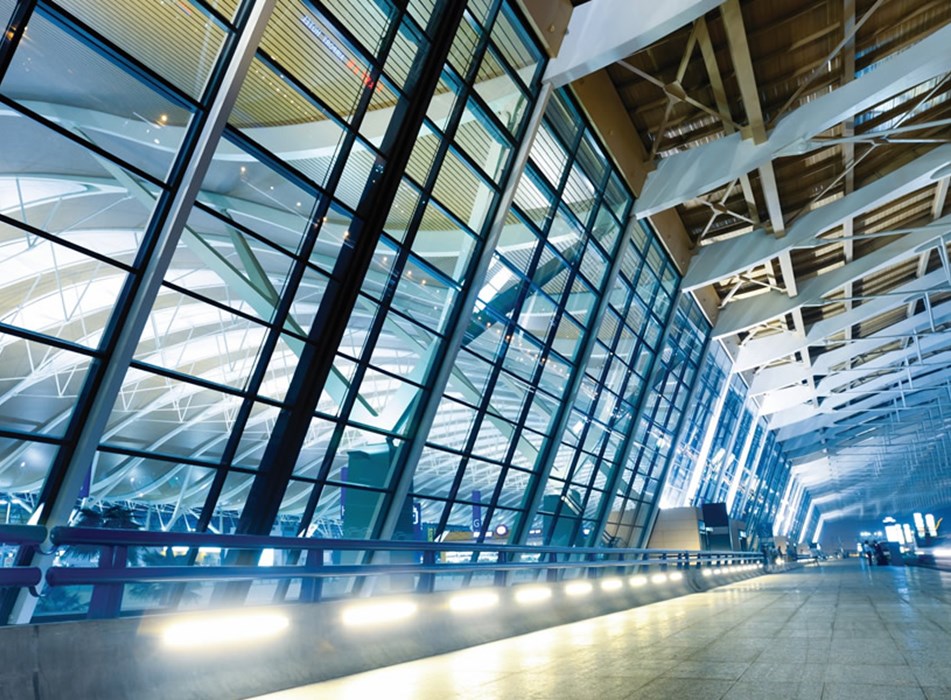 Join the efforts in 90 days and get on the path for your future technology strategy.
SITA's Smart Path solution technology partners with CBP in fulfilling its congressional mandate for biometrically confirming passengers at exit and establishes a platform for your future biometric processing needs. The benefits of partnering with SITA include the following: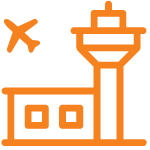 1 Quick start program
SITA blends the best biometric identity management technology with over 70-years of industry-leading air travel expertise. SITA has combined this technology and industry expertise in a US Exit solution that can be deployed and operational in 90 days.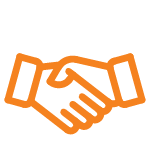 2 A Long-Term Vision for scalable biometric identity management technology
We can deliver the US Exit solution you need today as a standalone solution or as a modular, integrated component of a comprehensive biometric processing solution. Our platform supports single-token biometric passenger processing every step of the way, not just as the final step of aircraft boarding. With Smart Path, you can easily add new touchpoints to create a seamless travel experience, including check-in, self-service bag-drop, security screening and airline lounge access.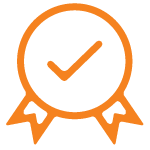 3 An Integrated Approach to technology deployment
SITA's knowledge of airport systems and airline passenger processing is the deepest in the industry. We know how to create a seamless experience for travelers based on our experience, strong stakeholder relationships, standards-oriented solutions and a collaborative stakeholder approach which ensures successful long-term adoption of the solution.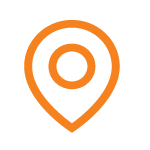 4 A Strategic Partner
In 2017, SITA worked with CBP and JetBlue to create the first-ever, award-winning biometric-boarding process for international outbound biometric boarding. SITA's approach was recognized as the technology innovation of the year and has become the de facto standard for biometric boarding.
Once systems are installed, however, the work is not done. SITA helps manage the airline onboarding process to ensure you achieve the desired "biometric saturation" metrics related to system usage in passenger screening. Because of our deep industry experience and airline relationships, we know how important it is to ensure airline stakeholders are integrated throughout the process and their role in a successful implementation.
Proven success with biometric exit in the US market
Our award-winning approach to US biometric exit includes deployment of more than 600 biometric-enabled systems in the US, serving nearly every airline with international operations. Our solution has a proven 99.5% match-rate and 30% reduction in boarding times.
SITA's US Exit customers include:
✔ Greater Orlando Aviation Authority
✔ Miami International Airport
✔ San Francisco International Airport
✔ Boston Logan Airport
✔ San Diego International Airport
✔ Los Angeles TBIT terminal
✔ Philadelphia International Airport
Deciding on your technology partner to implement US Exit is about more than just meeting the CBP ambition. This is about taking the first step in bringing the seamless travel journey to your airport customers: your airlines and your passengers.
SITA is ready to help.
The results – Miami International Airport
Since 2019, passengers departing from Miami International Airport to Munich on Lufthansa flights have been able to board with the quick click of a camera instead of a boarding pass and passport, thanks to the airport's launch of SITA's biometric exit technology.
Through a partnership between SITA, MIA, Lufthansa and US Customs and Border Protection (CBP) a simple photograph taken at Lufthansa's boarding gate is used to confirm passengers' identities and their authorization to travel. The facial recognition verification process takes less than two seconds with a 99-percent matching rate. The launch of biometric exit at Miami International follows the airport's February 2018 opening of America's first all-biometric entry facility at Concourse E, which screens all international arrivals via facial recognition. The introduction of biometrics has decreased processing times by as much as 80 percent. More recently, Miami International Airport has chosen SITA to implement biometric boarding at over 130 gates by 2023.
Biometric boarding landing soon at Miami International Airport
Discover more
Don't be left out of the latest SITA news. Join us finding out...