SITA can help small and regional airports struggling with fluctuations in passenger volume and cancelled flights optimize airport operations, better manage resources and restore passenger confidence.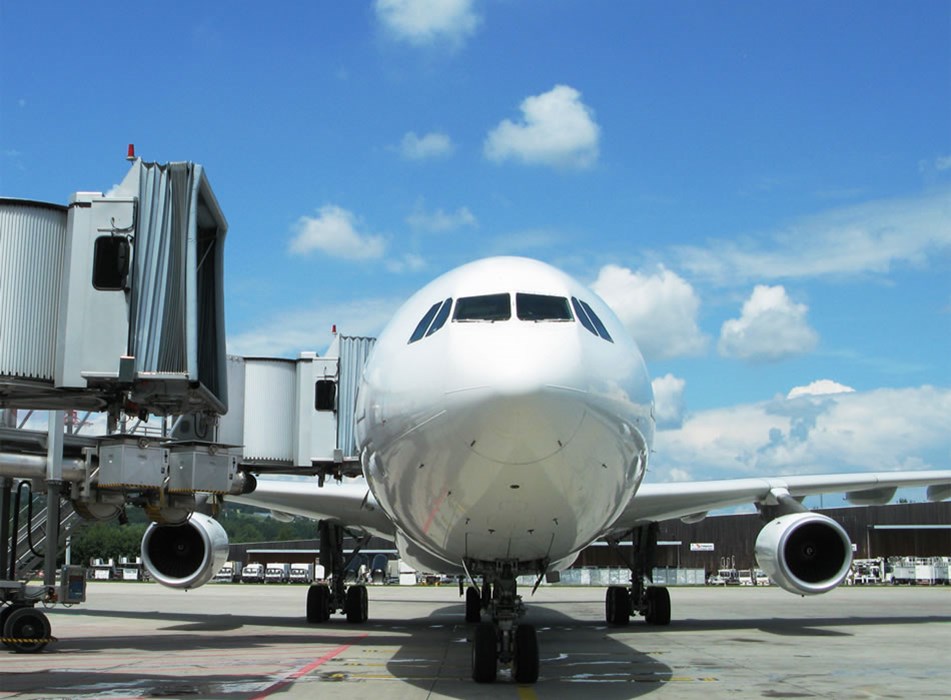 Are you looking to drive efficiency?
Airports and airlines today need the flexibility to accommodate the dramatic fluctuations in passenger volume.
SITA can help cope with these changes quickly and on demand. Our mobile-enabled, cloud-based common-use technology can help scale capacity and reduce complexity, and is easily deployed.
Discover more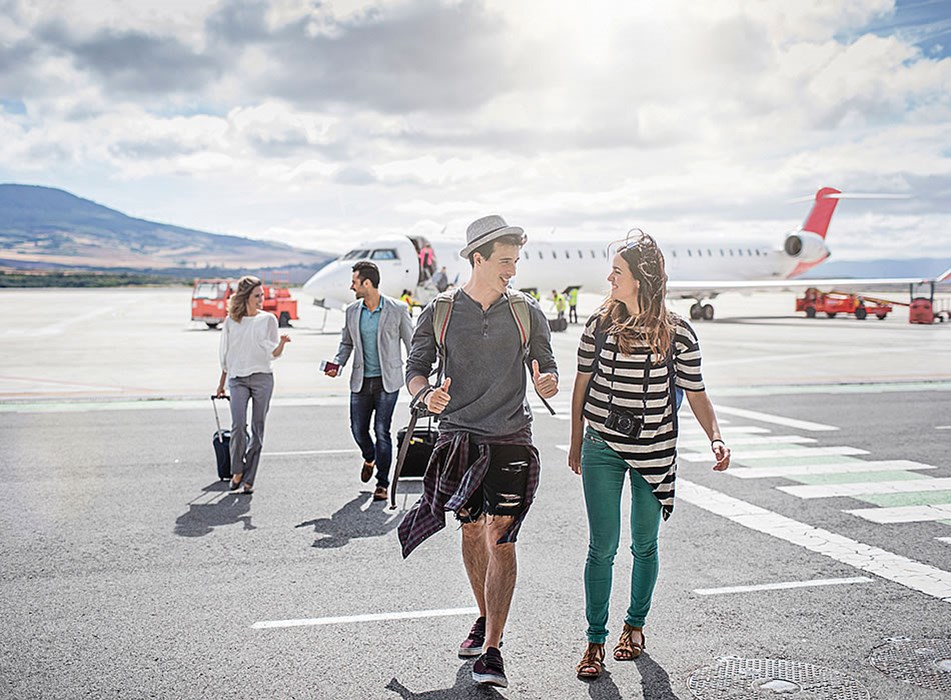 Are you looking to improve operations?
Airport processes and flows are rapidly changing and airport stakeholders must be able to cope with new requirements and expectations.
SITA can help you adapt to this changing climate by utilizing accurate, reliable, shared real-time data to facilitate collaborative decision-making and help optimize resources.
Discover more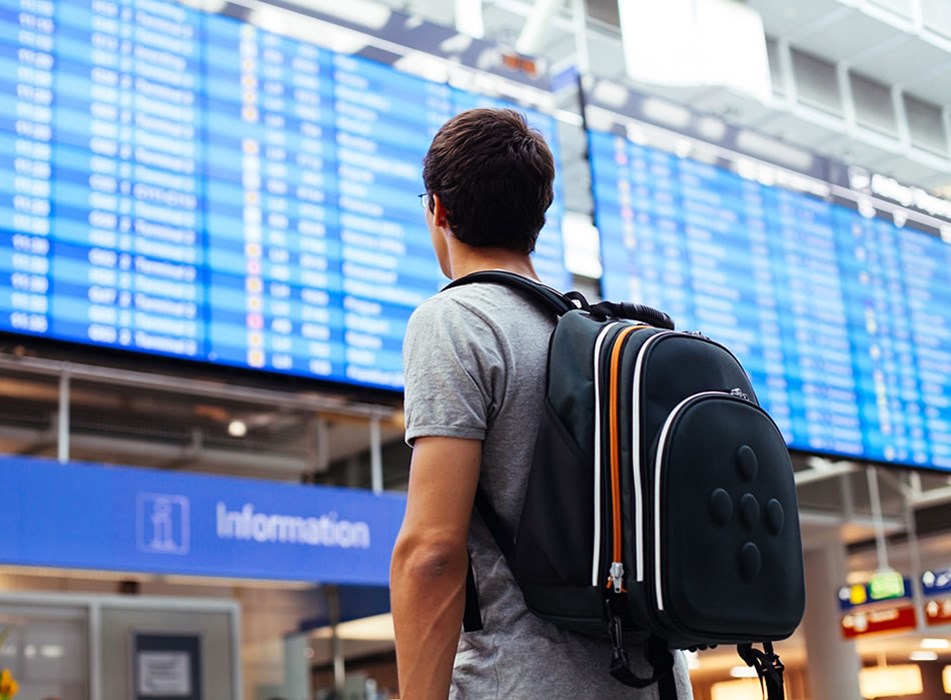 Are you looking to restore passenger confidence?
With new health measures and procedures in place, clearly communicating with passengers throughout their journey is more important than ever.
SITA solutions can help you enhance the passenger experience with visual information, clear audio and the flexibility to answer your passengers' most common questions – before they have to ask.
Discover more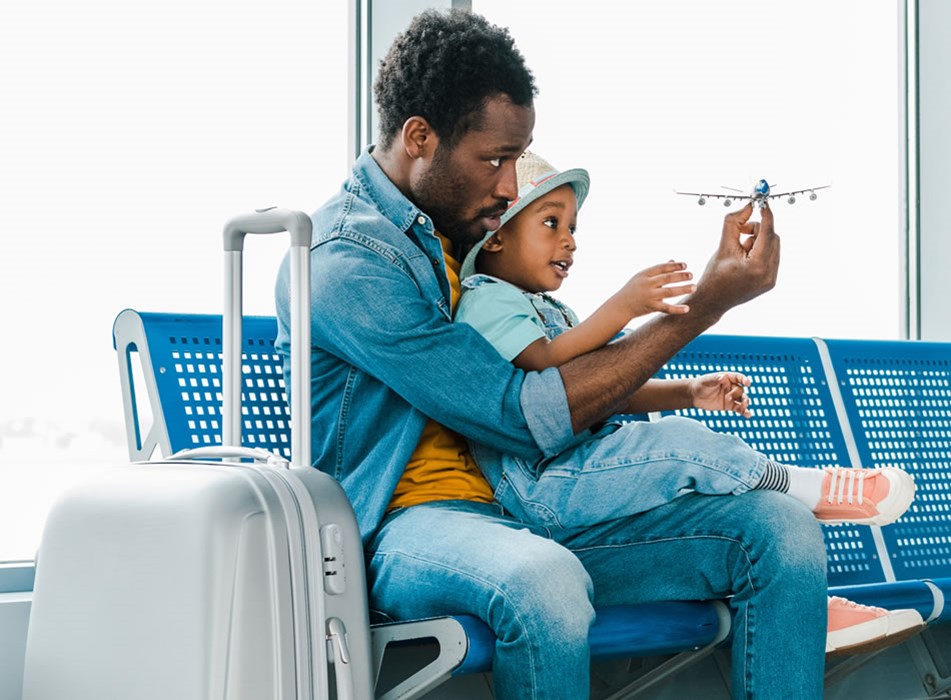 Are you looking to support your airlines?
Airlines are struggling to mitigate declining revenues by lowering costs.
SITA can help regional airports support their airline tenants with baggage management solutions that reduce the number of mishandled bags and their associated costs while providing a cost-effective way for airlines to comply with IATA's baggage tracking Resolution 753.
Discover more