Navigate your baggage challenges with SITA
We've identified how our solutions can help you to navigate each of these hurdles and create seamless baggage journeys.
Check-in
Bag Drop
Challenge 1:
Managing multiple messaging connections
between airlines and airports.
Impact:
Inefficient and time-consuming.
SITA's solution: SITA Bag Message
Every associated airport and airline is connected via a single connection, making bag message routing simple and seamless.
Sortation
Security
Make-up and loading
Unloading
Challenge 2:
Bags left behind or mishandled during transfer.
Impact:
Increased costs, inefficient manual processes and operational stress.
SITA's solution: WorldTracer Auto Reflight
Increased automation, better customer communication and experience, and re-use of original bag tags.
See SITA's Baggage reflighting top tips
flight
Challenge 3:
Managing checked baggage and offloading bags when necessary
Impact:
Significant cost implications, time-consuming manual processes and flight delays.
SITA's solution: SITA Bag Message
Every bag is scanned and tracked. Using mobile devices, staff can easily access real-time flight information to locate baggage that needs to be offloaded.
See SITA's baggage management top tips
Bag Claim
Challenge 4:
Finding and returning mishandled baggage globally.
Impact:
Distressing for your passengers, costly for airlines, and time-consuming for ground handlers and delivery companies
SITA's solutions: WorldTracer®, WorldTracer Self Service and WorldTracer Bag Delivery Service
A centrally managed system with a global database makes it easy to trace, match and return lost and found baggage to its owner anywhere in the world. Passengers can report delayed or damaged bags and track their baggage status at every step, saving you time and improving the passenger experience. Repatriate bags as quickly as possible by providing baggage information to your couriers.
Onward
Travel
Challenge 5:
Locating and returning personal items to passengers.
Impact:
Negative passenger experience, potentially damaging to airline reputation, increasing staff costs and duties due to ever-growing lost property.
SITA's solution: WorldTracer Lost and Found Property
Image recognition software that combines a shared database and intelligent data processing system to make registering items fast and simple. The same system allows passengers to easily report missing items, organise delivery and stay updated throughout the process.
See SITA's lost property top tips
End-to-end
Challenge 6:
Lack of visibility in baggage handling operations.
Impact:
High cost of mishandled baggage and poor passenger experience.
SITA's solution: SITA Bag Journey
Track bags from check-in to the final destination on a user-friendly platform. Data can be shared for operational and administrative purposes or with other partners.
See SITA's end-to-end baggage visibility and automation video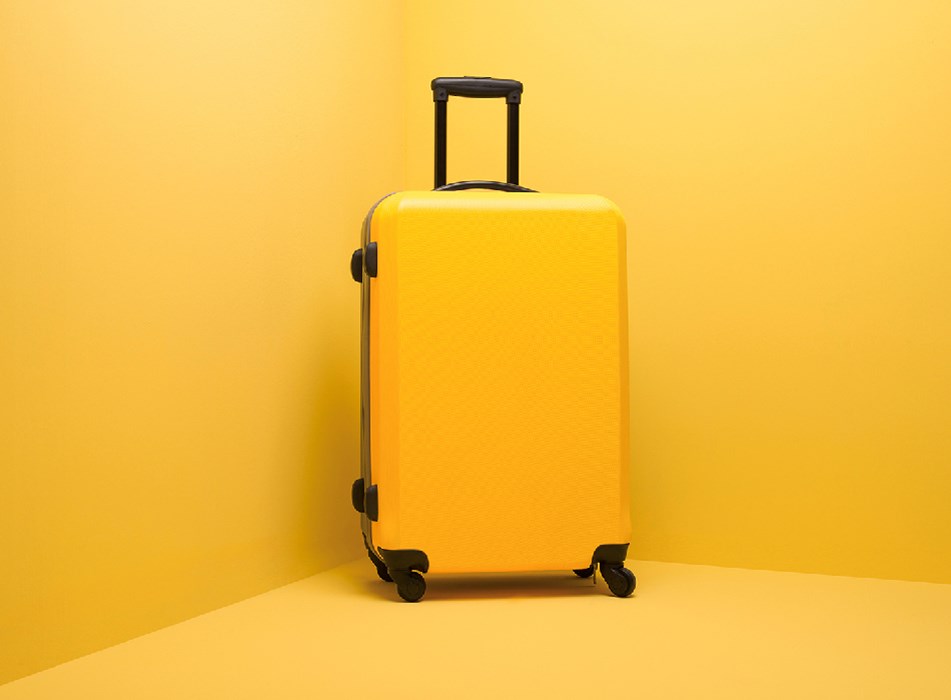 Find out more
Now that you've seen how SITA's baggage
solutions can address your challenges,
contact us to find out more.
Talk to us