MyFleet Cockpit provides a unique solution where airline customers can monitor key information related to the aircraft communications service, including configuration details, operational service status, and performance reports of their fleet.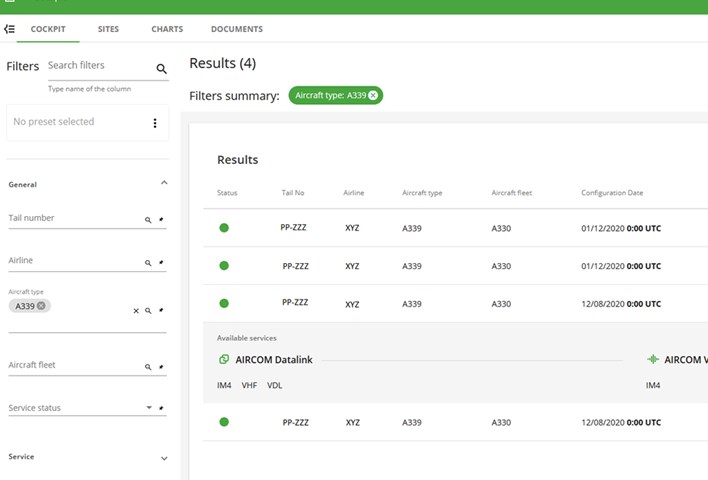 Fleet Management
Users have all the details they need on the datalink configuration of their fleet, making it all easy to manage on a single platform.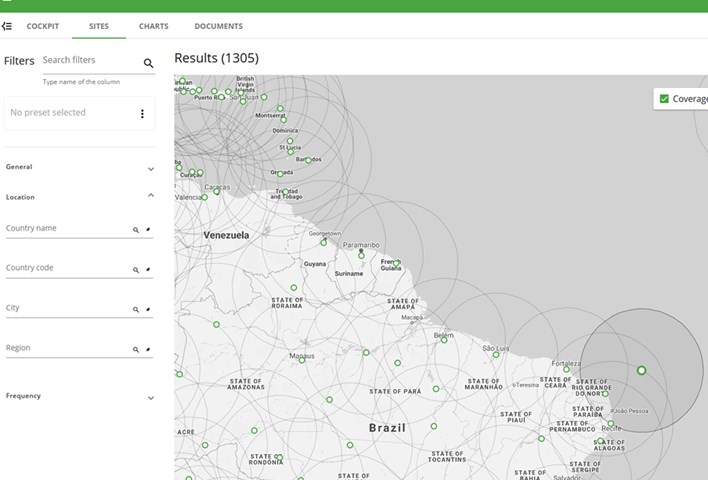 Network status and coverage
MyFleet Cockpit provides airlines with a complete overview of SITA's VHF/VDL Datalink network, in real time.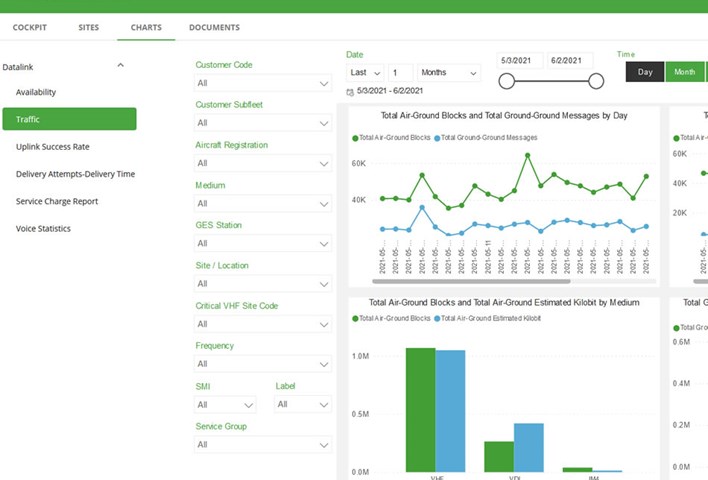 Analytics and service performance
Powerful, dynamic charts are given to provide comprehensive details on service performance and traffic statistics.
Supported by SITA Global Customer Service & Operations
MyFleet Cockpit is supported by SITA Global Customer Service & Operations (CS&O) , which provides global business continuity through a flexible service model. Our monitoring service ensures your IT systems are reliable and available, around the clock and around the world. Our experts proactively monitor your infrastructure, identifying and resolving problems before they impact your business.