ATS SATVOICE allows ground-air voice communication using Inmarsat and Iridium satellite networks, regardless of fleet. As a perfect substitute for traditional High Frequency voice coverage in oceanic and remote airspace, ATS SATVOICE works with any standard voice communication system.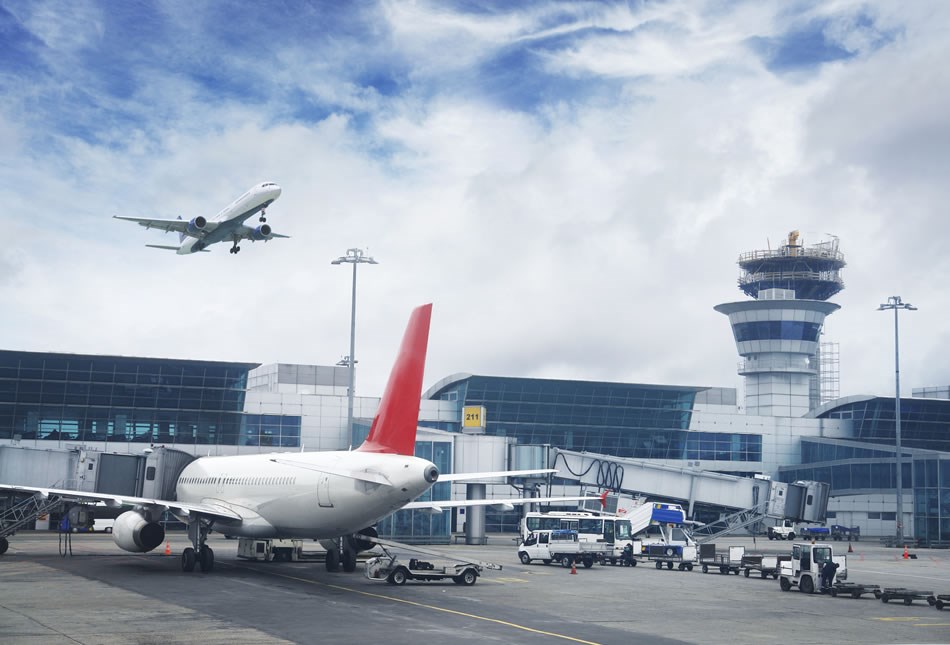 Expert ATC services support
We operate a 24-hour, seven day-per-week, year-round service desk dedicated to supporting AIRCOM® air-ground communications services. All our processes are based on ITIL, the recognized framework for IT and digitally enabled services, so you can be sure of a top quality service and response at all times.
year-round dedicated service desk
VoIP-enabled and future-proofed
With our Voice-over-IP (VoIP) enabled service, a ground-to-air call can be setup in a matter of seconds, helped by one-stage dialing. This comes as a popular feature of ATS SATVOICE. It utilizes SITA's existing data networks with built-in redundancy to ensure the highest levels of availability and continuity. Our secure private IP network offers optimum call routing and call setup times that third-party telephone networks simply cannot guarantee.
Enforced security and authentication
The use of a PIN for security and authorization is easy to set up for two-stage dial customers, associating it with Calling Line Identification. All calls made with this PIN are only authorized when coming from a specific phone line.
For one-stage dial customers, secure end-to-end connectivity already exists within our private network. Not only that, SITA's ground-to-air voice system double checks the source IP address of incoming calls. This allows only those calls coming from source IP addresses that are already configured and authorized.
Supported by SITA Global Customer Service & Operations
ATS SATVOICE is supported by SITA Global Customer Service & Operations (CS&O) , which provides global business continuity through a flexible service model. Our monitoring service ensures your IT systems are reliable and available, around the clock and around the world. Our experts proactively monitor your infrastructure, identifying and resolving problems before they impact your business.
Explore other products
Offering the complete air-ground VHF infrastructure for aircraft communications, ready to be owned and operated by ANSPs.
Learn More
Our ATC Systems for airport control towers and area control centers enable ANSPs to exchange and manage digital messages with aircraft pilots.
Learn More