ANSPs must be capable of managing efficient, reliable and clear digital data exchanges with aircraft pilots.
Those data exchanges range from weather messages and clearance for departures, to operational data for an airport, and to the digital exchanges between air traffic controllers and pilots of non-urgent messages as an alternative to voice communications.
Our ATC Systems for airport control towers and area control centers make all these digital messaging exchanges possible. Our ATC Systems services offer a wide range of solutions to automate and ease the processes involved. These sets of data exchanges are standardized applications, namely ATIS (Automatic Terminal Information Service), VOLMET (weather information during flight), DCL (Departure Clearance) and CPDLC (Controller-Pilot Datalink Communication).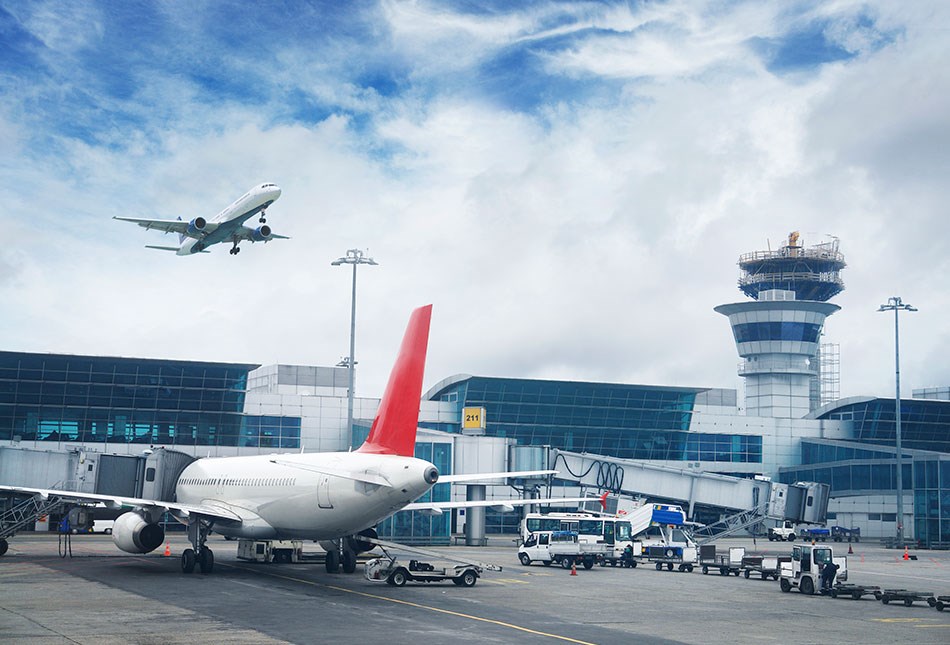 AIRCOMevatis - ATIS and D-ATIS
Our Air Traffic Control (ATC) Tower Systems enable tower staff to generate automatic broadcasts of operational and weather information at an airport1. Tower staff simply make a voice recording of this information, which is then broadcast on a dedicated Very High Frequency (VHF) channel. Our equivalent digital Datalink message broadcasting service2, meanwhile, enables this information to be sent directly to the cockpit.
1Our service for broadcasts at airports is called AIRCOMevatis, for issuing Automatic Terminal Information Services (ATIS)
2 D-ATIS (digital Datalink)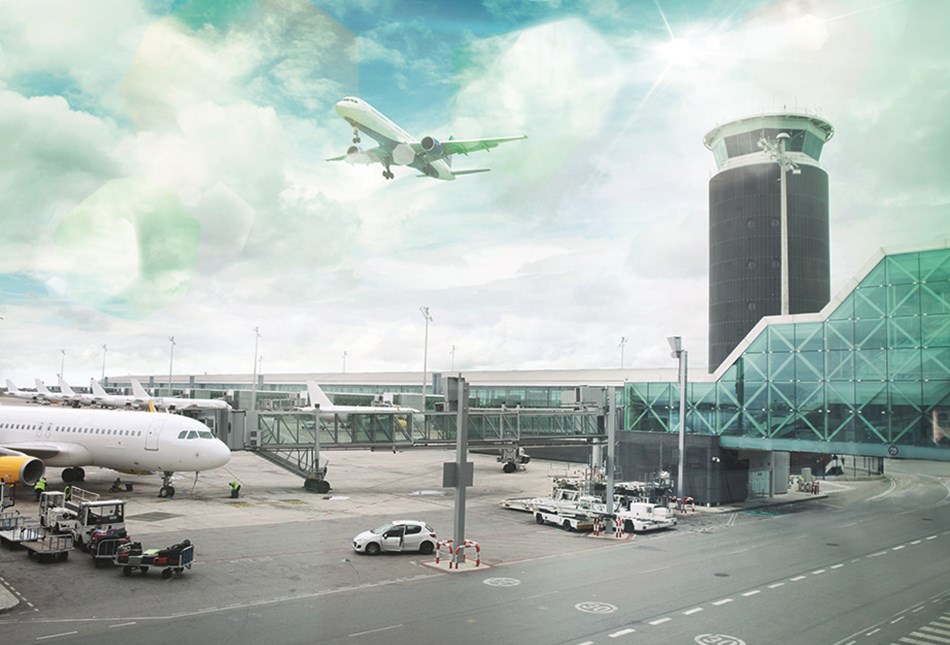 Automatic broadcast of mission-critical messages en-route
Our services enable ANSPs to automatically broadcast mission-critical messages1. These include weather information for flights en route. The service requires minimal to no intervention by air control tower staff. It allows aircraft inflight to request and receive messages as digital text for any given flight information region. It also automatically creates, updates and delivers weather information for a region.
1Our service, called AIRCOMEvamet, broadcasts these messages for aircraft inflight, such as weather information (i.e. VOLMET, digital Datalink-VOLMET or D-VOLMET).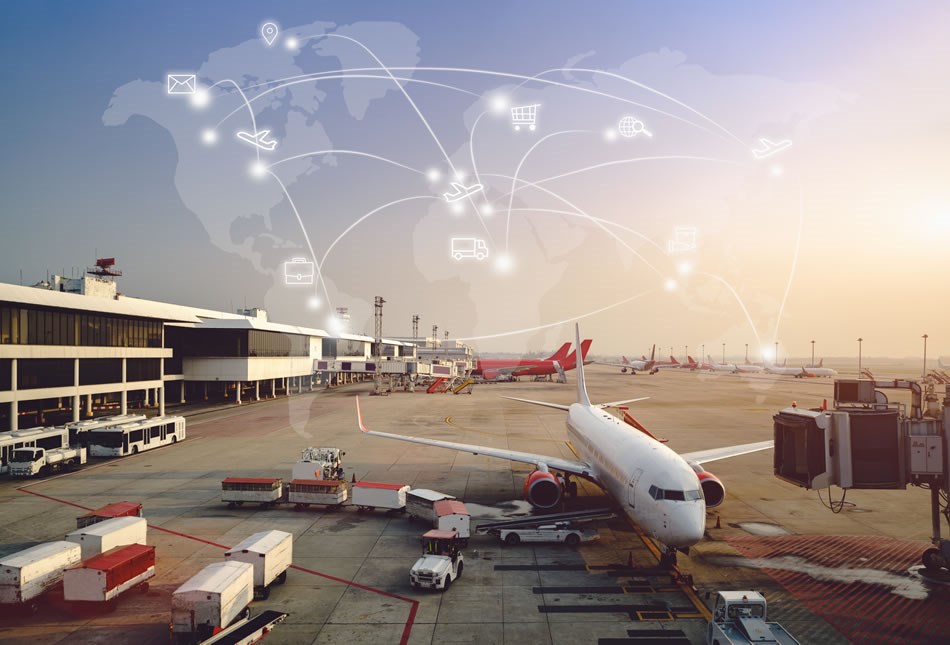 Ground-end solutions, whatever the platform
Our ground-end system solutions enable ANSPs to automatically broadcast mission-critical weather information and operational messages at airports as well as to aircraft inflight1.
ANSPs can automatically transmit terminal information service messages at an airport ATIS and directly to the cockpit2, as well as meteorological information for aircraft inflight3.
Our digital solutions are easily implemented, highly available and scalable on any airport platform.
1Our service for broadcasts at airports is called AIRCOMevatis, and for broadcasts to aircraft inflight, AIRCOMEvamet.
2Automatic Terminal Information Services (ATIS) and D-ATIS (digital datalink)
3VOLMET and D-VOLMET (digital datalink) flight meteorological data
Supported by SITA Global Customer Service & Operations
ATC Systems is supported by SITA Global Customer Service & Operations (CS&O) , which provides global business continuity through a flexible service model. Our monitoring service ensures your IT systems are reliable and available, around the clock and around the world. Our experts proactively monitor your infrastructure, identifying and resolving problems before they impact your business.
See how customers are succeeding with SITA
Our relationship with SITA stretches back to the deployment of an ACARS VHF system in 1985, and we are very happy to continue making use of SITA's vast aviation experience today.
The latest expansion of ATS datalink services with SITA underlines both the strength of our relationship and our commitment to make flying in Brazil even safer, more reliable and more efficient.
Luis Ricardo Nascimento, Head of Operations, DECEA