Air Navigation Service Providers (ANSPs) may choose to operate their own Very High Frequency Digital Network (VDL) network of VHF stations. If so, they can include a datalink processor and an aeronautical telecommunication network (ATN) router. But the best option for a seamless CPDLC service – and to comply with the European Implementing Rule on Data Link Services – is to adopt our ATN Backbone Service.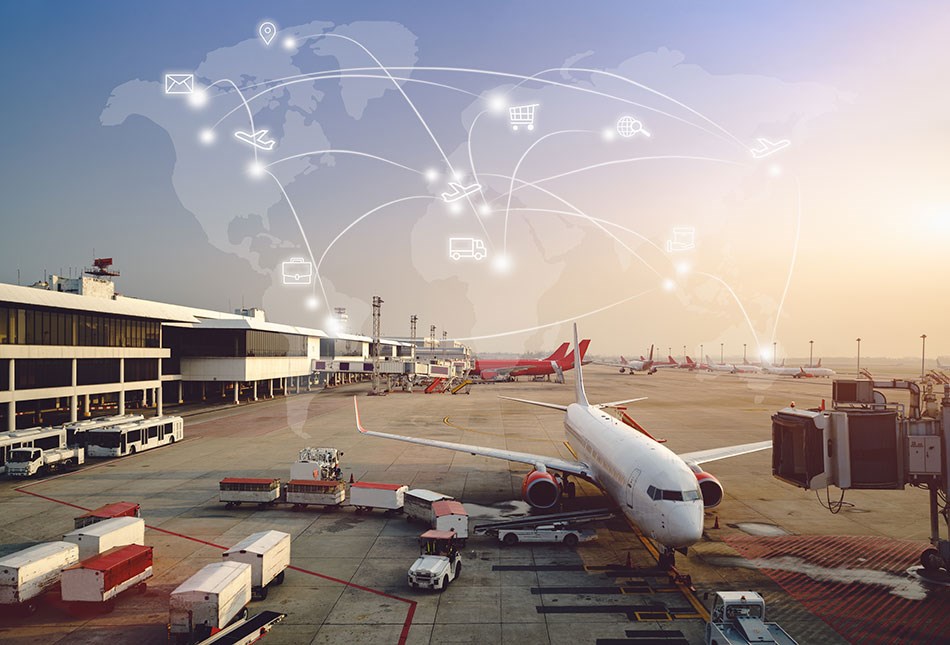 State-of-the-art infrastructure
Our infrastructure offers access to a wide variety of media. They include VHF communications (both POA and VDLm2 frequencies); SATCOM communications via Inmarsat, MTSAT and Iridium constellations; and new generation IP links. Performance is assured whether the VDLm2 Ground Station (VGS) is managed by ANSPs or SITA.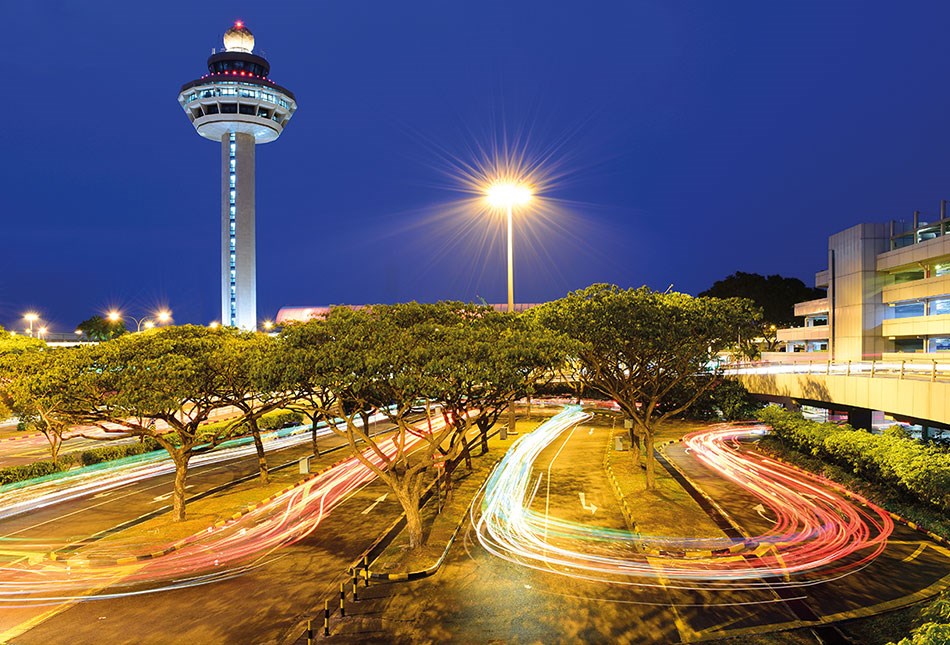 Pioneering communications
Our aircraft communications infrastructure leads the world, embracing the technologies, standards and protocols needed for ANSPs in every corner of the globe.
Our ACARS processors in Montreal and Singapore relay data between aircraft and airline operational centers, and between aircraft and ATC facilities, increasingly using ACARS. Our ATC applications include FANS, DCL, D-ATIS, D-VOLMET, OCL, and more.
As the industry's leading innovator, we've deployed a complete multi-frequency ATN/VDLm2 network in European airspace, so that network loads can be distributed efficiently.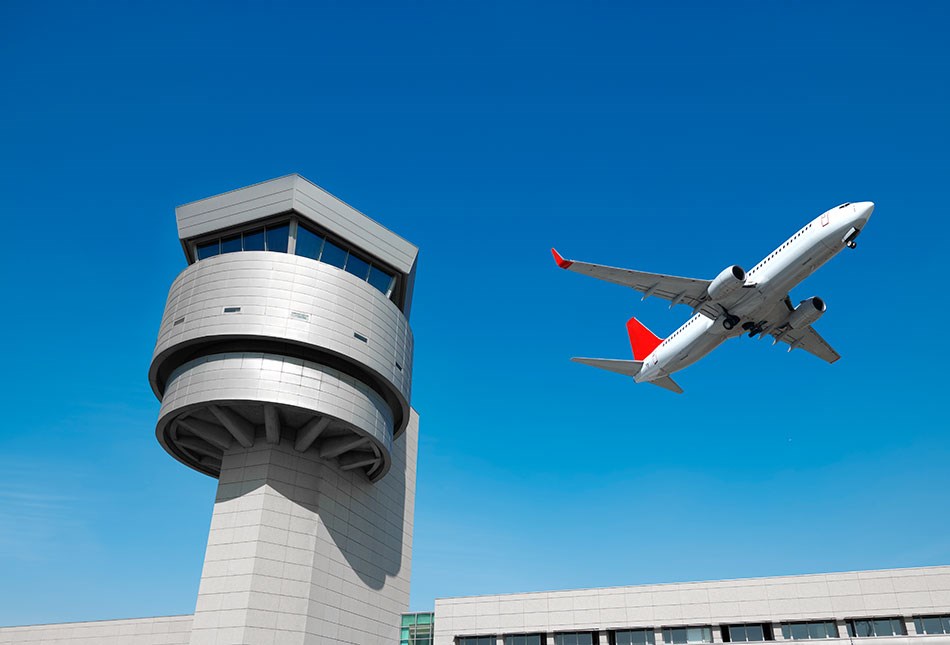 Comprehensive support
All our ANSP customers can be sure of round-the-clock service, wherever they are. Our monitoring and reporting systems support operations management of the datalink infrastructure, as well as performance measurement, technical incidents investigation and our customer reporting scheme.
SITA's engineering and technical staff are fully trained and experienced in the development, provision and operation of our ATC Network service. Our processes are based on ITIL, the recognized framework for IT and digitally enabled services. So you know you're working with people who harness IT to solve any business issues.
Supported by SITA Global Customer Service & Operations
ATC Network is supported by SITA Global Customer Service & Operations (CS&O) , which provides global business continuity through a flexible service model. Our monitoring service ensures your IT systems are reliable and available, around the clock and around the world. Our experts proactively monitor your infrastructure, identifying and resolving problems before they impact your business.
Explore other products
Offering the complete air-ground VHF infrastructure for aircraft communications, ready to be owned and operated by ANSPs.
Learn More
Our ATC Systems for airport control towers and area control centers enable ANSPs to exchange and manage digital messages with aircraft pilots.
Learn More