SITA offers SITA OptiClimb® as part of its SITA OptiFlight® suite of solutions.
SITA OptiClimb® is the industry's only machine-learning solution providing customized climb schedule recommendations for every flight.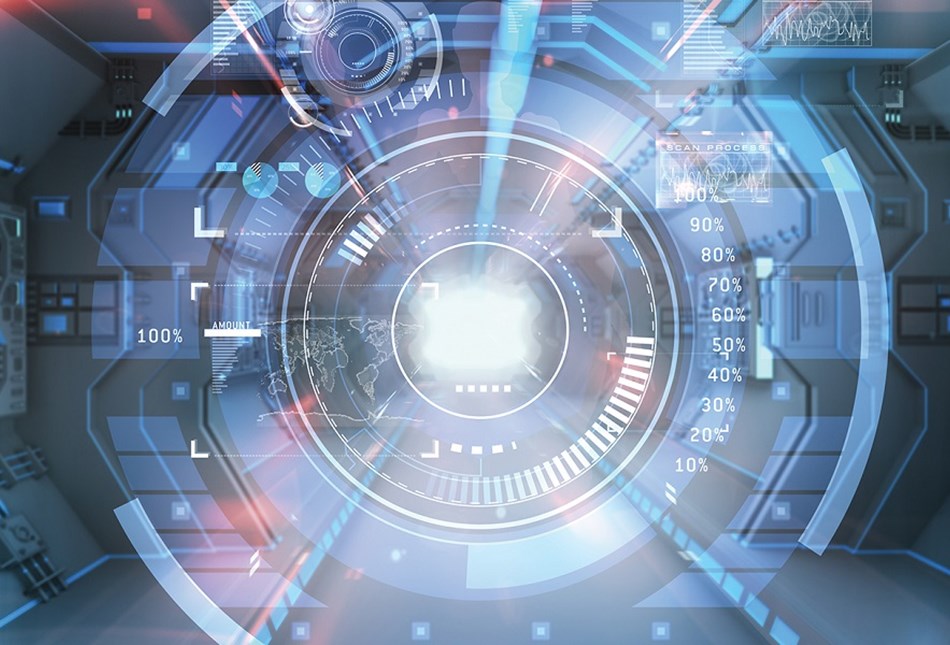 Customize the future
Using quick access recorder (QAR) data from previous flights, SITA OptiClimb® builds a predictive performance model for each aircraft. 4D weather forecasts and operational flight plans (OFPs) are fed into the model, which computes and selects optimum climb speeds and acceleration Flight Level to maximize fuel burn reduction without compromising flight duration.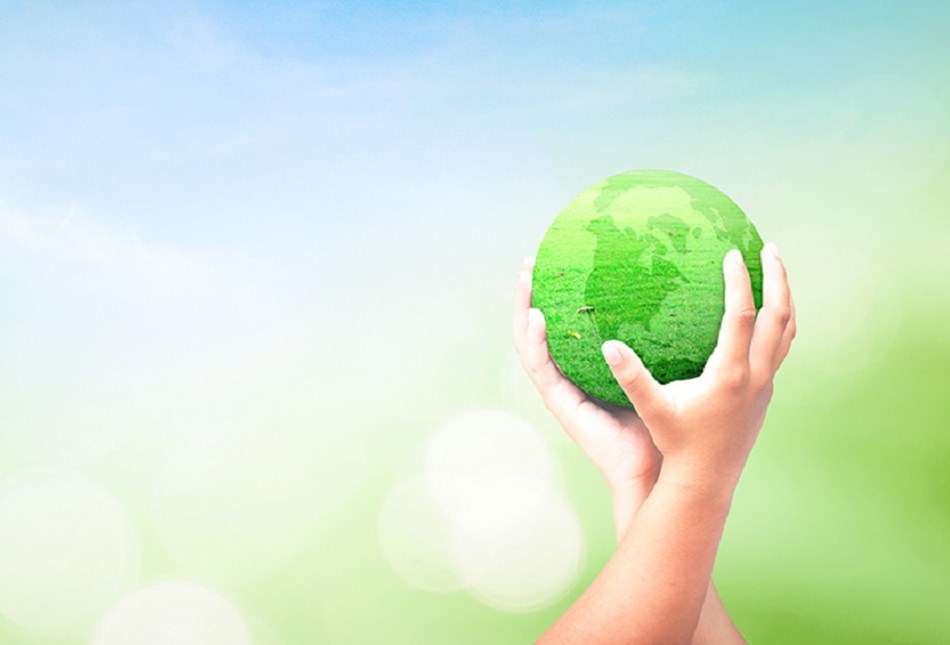 Be part of something big
Fuel savings of 5 % are possible for each flight. This could reduce annual CO2 emissions by thousands of tons and operational costs by millions of dollars.
SITA estimates that the emission of 5.6m tons of CO2 could be avoided annually if all airlines worldwide use SITA OptiClimb®.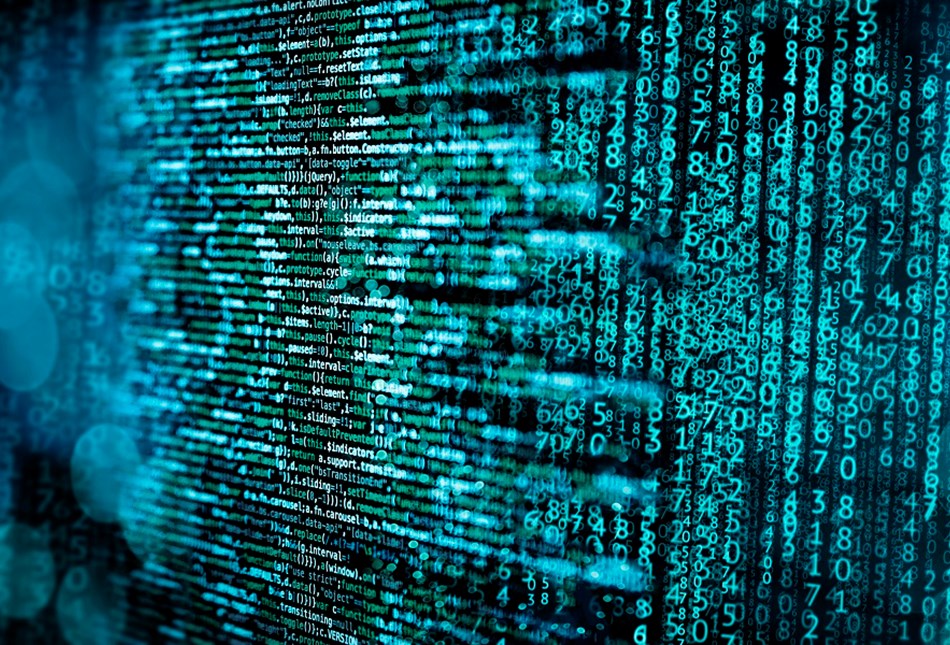 Never stop optimizing
With SITA OptiClimb® , optimization never stops. If there is a last-minute change, such as to the planned aircraft weight, the system can send updated climb-out recommendations.
What's more, after the flight, actual fuel consumed is compared with predictions to report on savings and update the machine-learning model.
Supported by SITA Global Customer Service & Operations
SITA OptiClimb is supported by SITA Global Customer Service & Operations (CS&O) , which provides global business continuity through a flexible service model. Our monitoring service ensures your IT systems are reliable and available, around the clock and around the world. Our experts proactively monitor your infrastructure, identifying and resolving problems before they impact your business.
See how customers are succeeding with SITA
Thanks to SITA OptiClimb, Transavia is now equipped with the latest ​technology to the benefit of its environmental policy. This system ​does not require any additional equipment. It is a quick and easy ​way to minimize our ecological footprint.
Nathalie Stubler, Special advisor on decarbonization for Air France KLM group
Within Aerologic, sustainable operations is a priority for all. We are excited to innovate with SITA OptiClimb, a unique solution that empowers our pilots to further contribute to more efficient and greener operations.
Joe Moser, Managing Director, AeroLogic