In partnership with Safety Line, SITA offers OptiClimb as part of our Digital Day of Operations portfolio. Using machine learning, OptiClimb optimizes the efficiency of an aircraft's climb-out phase to initial cruise level, reducing fuel burn and CO2 emissions.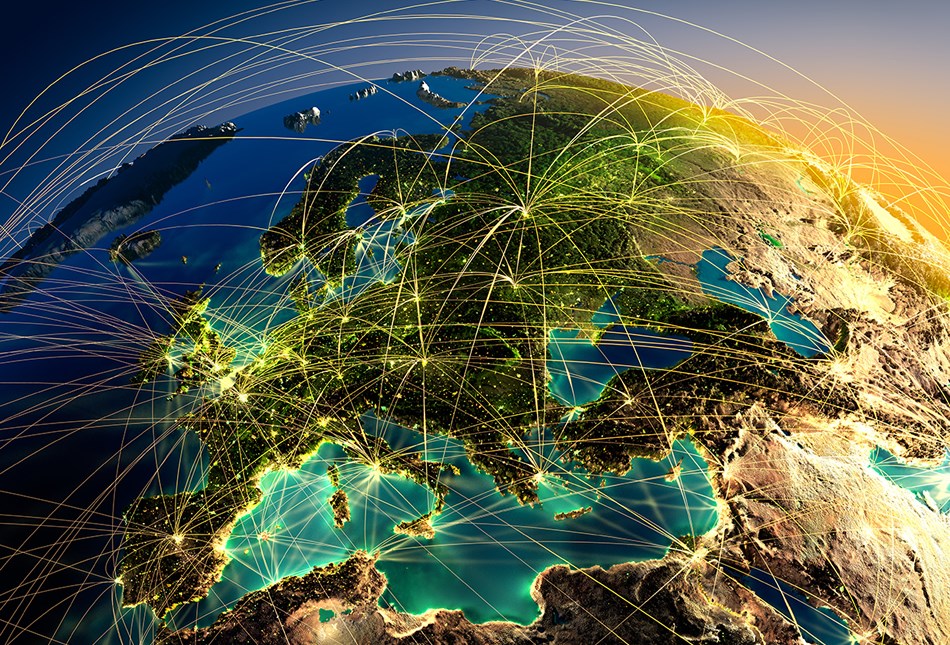 Instant in-flight guidance
OptiClimb combines aircraft tail-specific machine learning with 4D weather forecasts, to recommend customized speed changes at different altitudes. It predicts fuel burn in tens of thousands of flight scenarios, issuing recommended climb speeds to pilots ahead of each flight.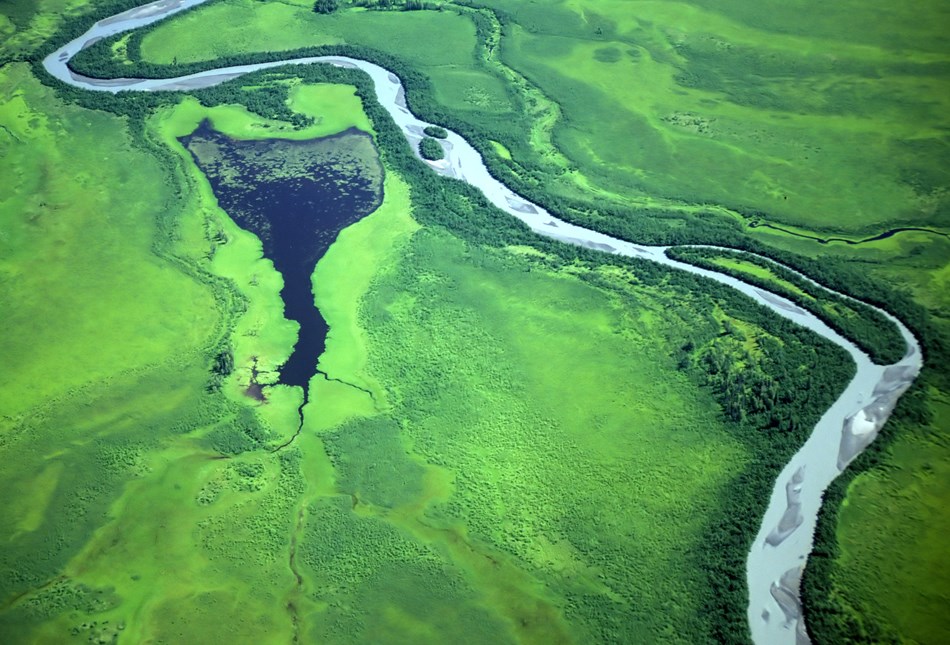 A big impact on fuel and emission reduction
Fuel savings of 5-6% are possible for each flight. This could reduce annual CO2 emissions by thousands of tons and operational costs by millions of dollars. Safety Line estimates that 5.6m tons of CO2 could be avoided annually if all the world's airlines used OptiClimb.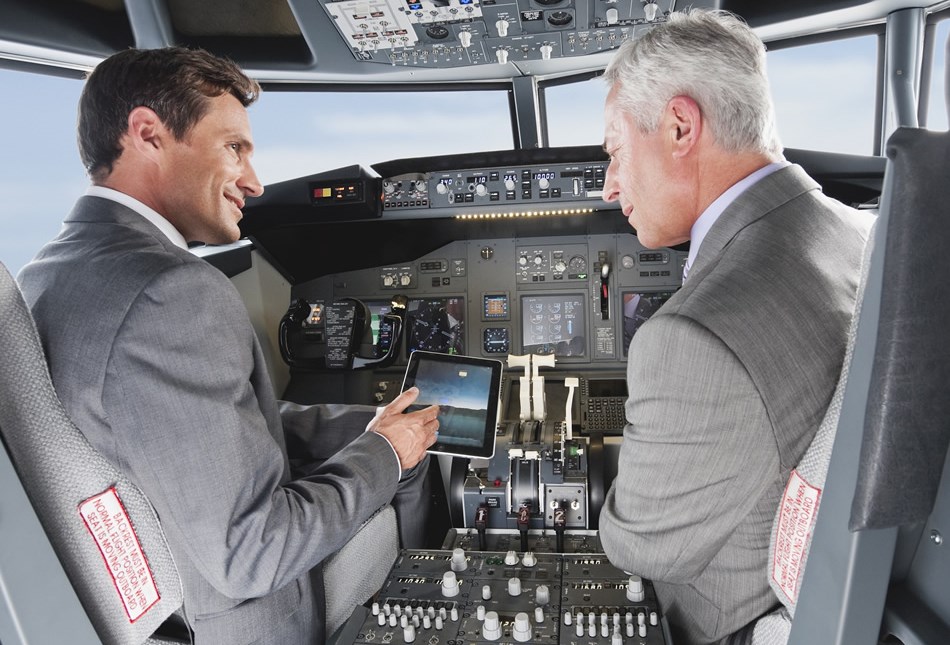 Easy to use, for any aircraft
OptiClimb works for any type of aircraft, flight planning system or pilot briefing solution – paper or electronic. No equipment installation or connectivity is needed. Flight crews receive climb recommendations in their briefing, which they enter into the Flight Management System.
Supported by SITA Global Customer Service & Operations
OptiClimb is supported by SITA Global Customer Service & Operations (CS&O) , which provides global business continuity through a flexible service model. Our monitoring service ensures your IT systems are reliable and available, around the clock and around the world. Our experts proactively monitor your infrastructure, identifying and resolving problems before they impact your business.