As a module of eWAS Pilot, OptiCruise helps limit CO2 emissions by optimizing the cruise phase thanks to machine learning performance models, 4D weather forecasts, and recommendations for each flight. It includes OptiSpeed, OptiDirect and OptiLevel.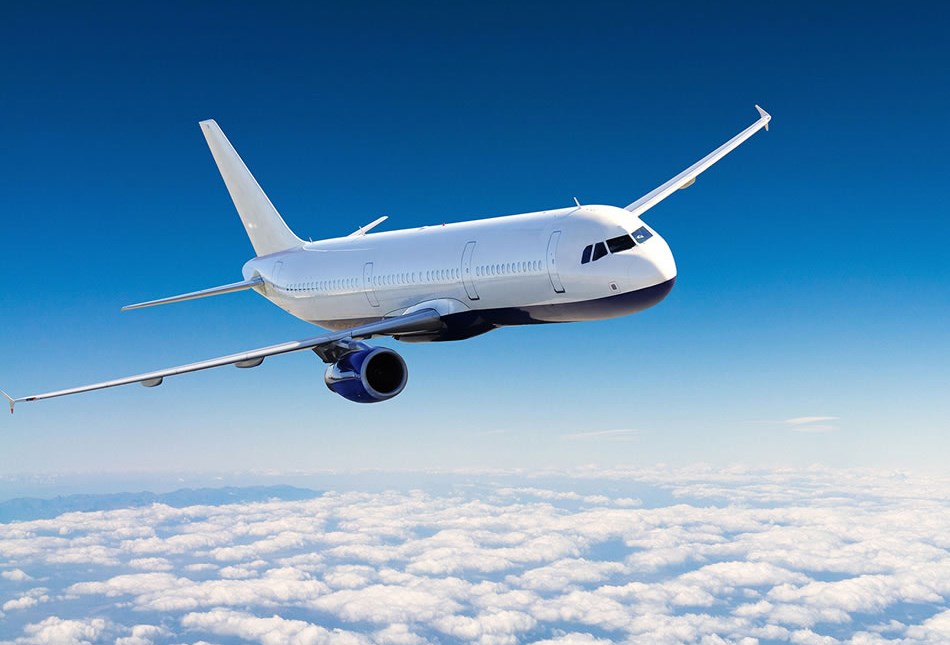 OptiSpeed
OptiSpeed aims to achieve on-time arrival at the best fuel-to-time ratio, by showing pilots the fuel and time impact of Mach speed variations.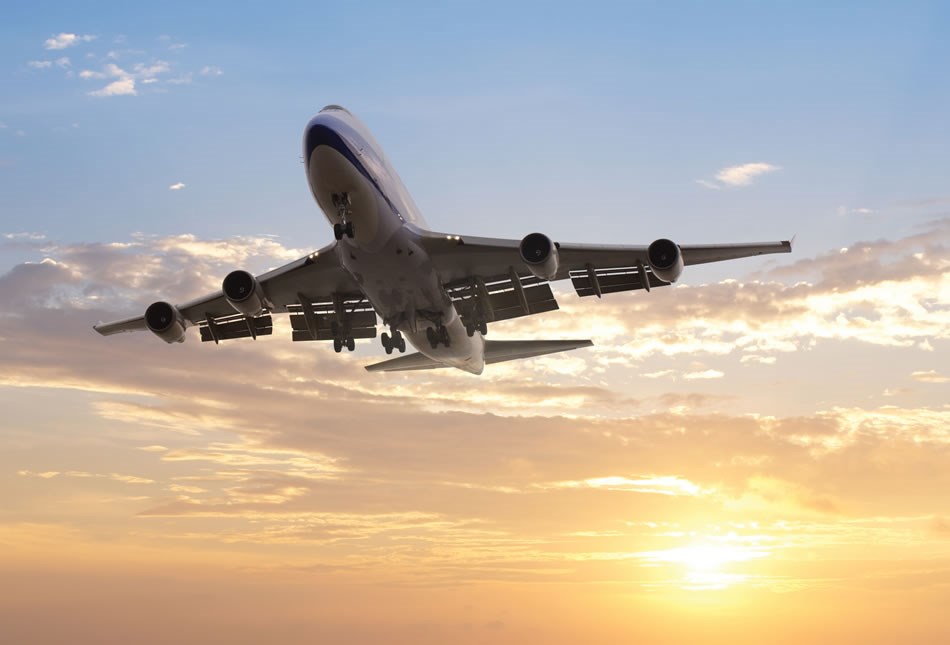 OptiDirect
OptiDirect recommends shortcuts based on historical flight data and indicates possible fuel and time savings.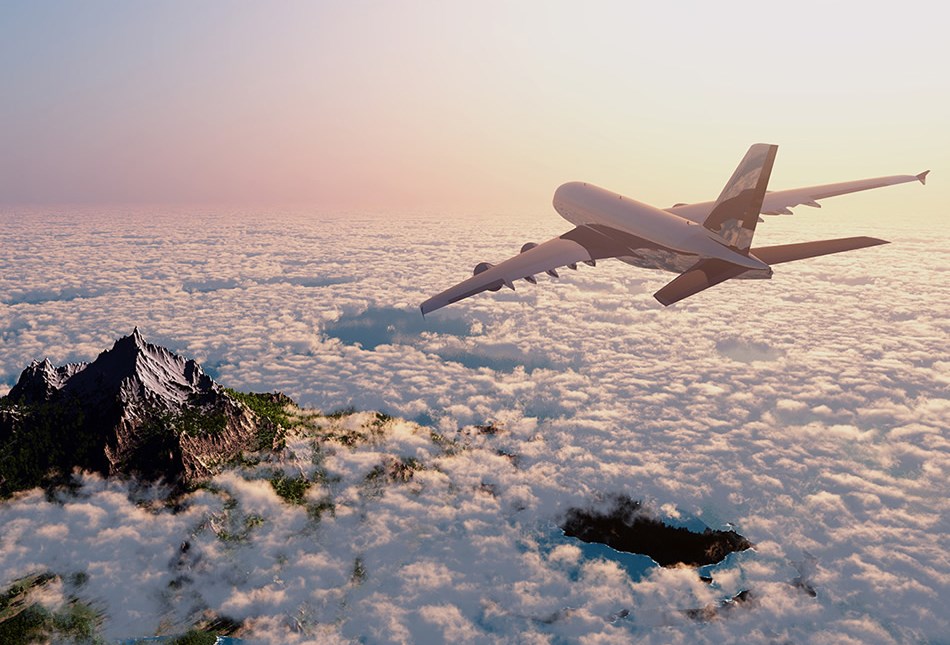 OptiLevel
OptiLevel advises pilots on the best initial flight level and cruise level changes, taking tailwinds and headwinds into account.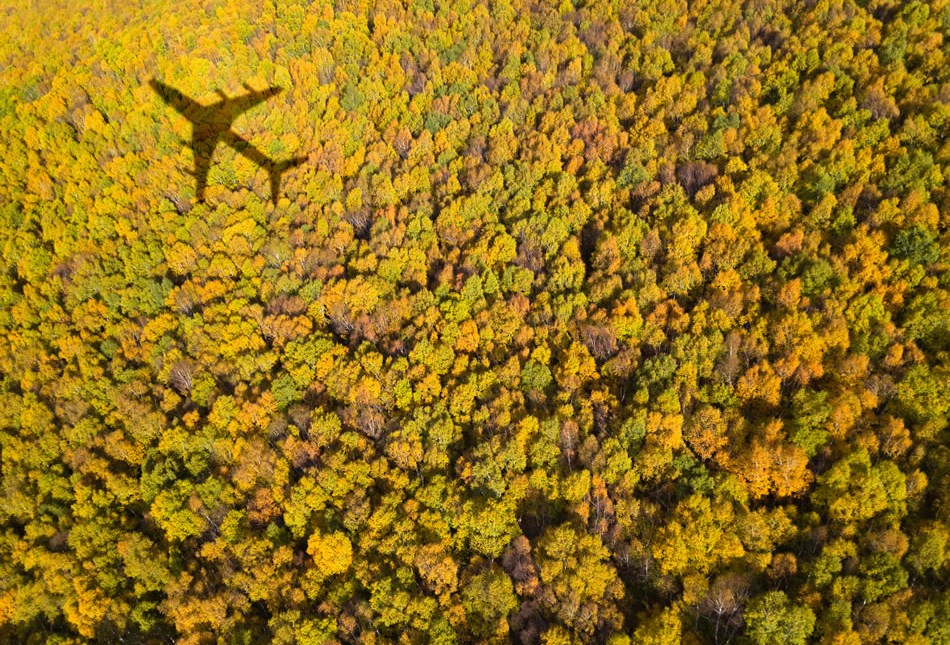 Green Operating Practices
Our Green Operating Practices module is fully customizable, allowing pilots to display any other flight efficiency best practices implemented by the airline for each flight.
Supported by SITA Global Customer Service & Operations
OptiCruise is supported by SITA Global Customer Service & Operations (CS&O) , which provides global business continuity through a flexible service model. Our monitoring service ensures your IT systems are reliable and available, around the clock and around the world. Our experts proactively monitor your infrastructure, identifying and resolving problems before they impact your business.