Our tablet dashboard digitizes cabin crew activities before, during and post-flight, so that crew are empowered to deliver a quality, personalized service. CrewTab draws on data from many airline systems, using business intelligence to increase operational efficiencies and cost savings.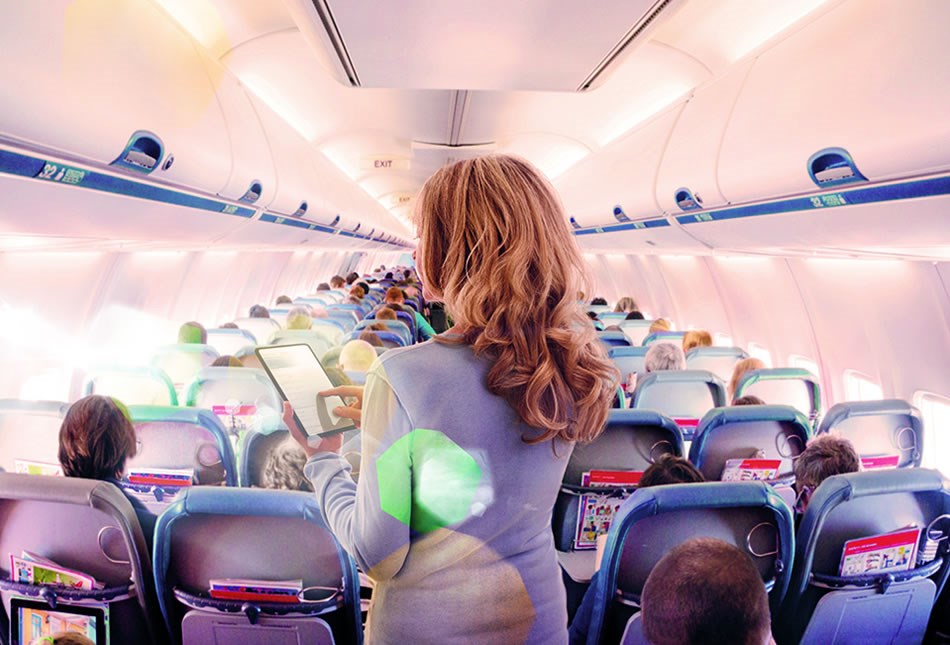 Forms
CrewTab offers airline crew a set of digitized and contextual forms. It pre-fills forms with known data from passenger and flight information. After a flight, completed forms are synched and shared with teams and systems, ensuring safe and efficient distribution of data to those who need it.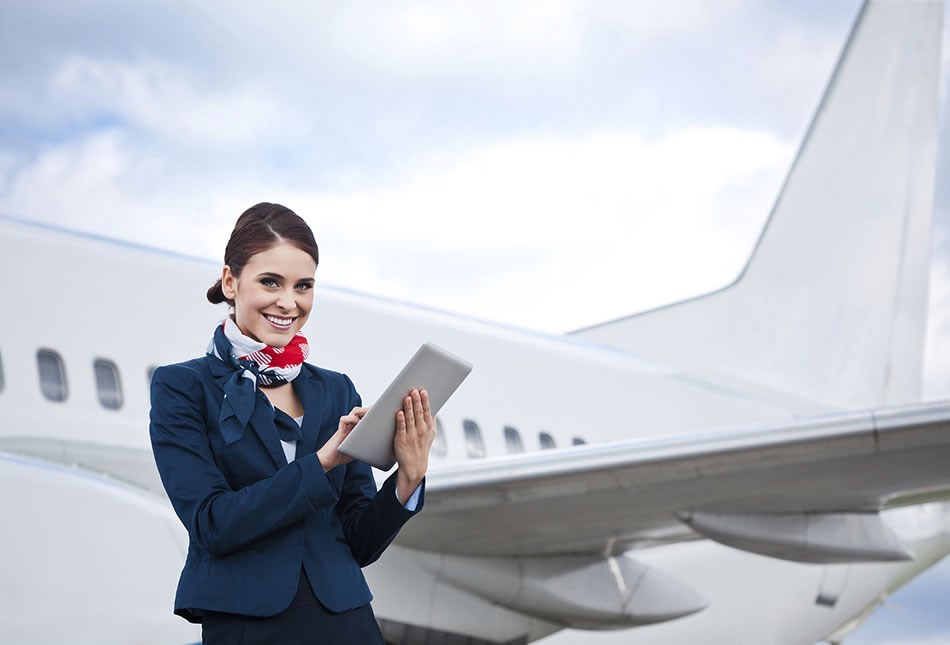 Seat change
CrewTab enables airline crew to use a smart and automated way to identify empty seats and relocate a passenger, for their convenience and comfort.
Crew alerts
Airlines can easily create and send digital alerts to multiple crew members or flights about operations, guest relations, safety issues and more.
Supported by SITA Global Customer Service & Operations
CrewTab is supported by SITA Global Customer Service & Operations (CS&O) , which provides global business continuity through a flexible service model. Our monitoring service ensures your IT systems are reliable and available, around the clock and around the world. Our experts proactively monitor your infrastructure, identifying and resolving problems before they impact your business.
See how customers are succeeding with SITA
Not only are we saving time and costs, but we're also providing a more personal and individualized experience for each of our passengers, as well as making a commitment to improved fuel economy.
Didier Tappero, Chief Executive Officer, Aircalin