Our flexible, all-in-one tablet application for cabin crew digitally transforms your daily operations from the ground up, unlocking the highest level of resource optimization, ultimate cost savings, innovative revenue generation opportunities, and maximum passenger satisfaction.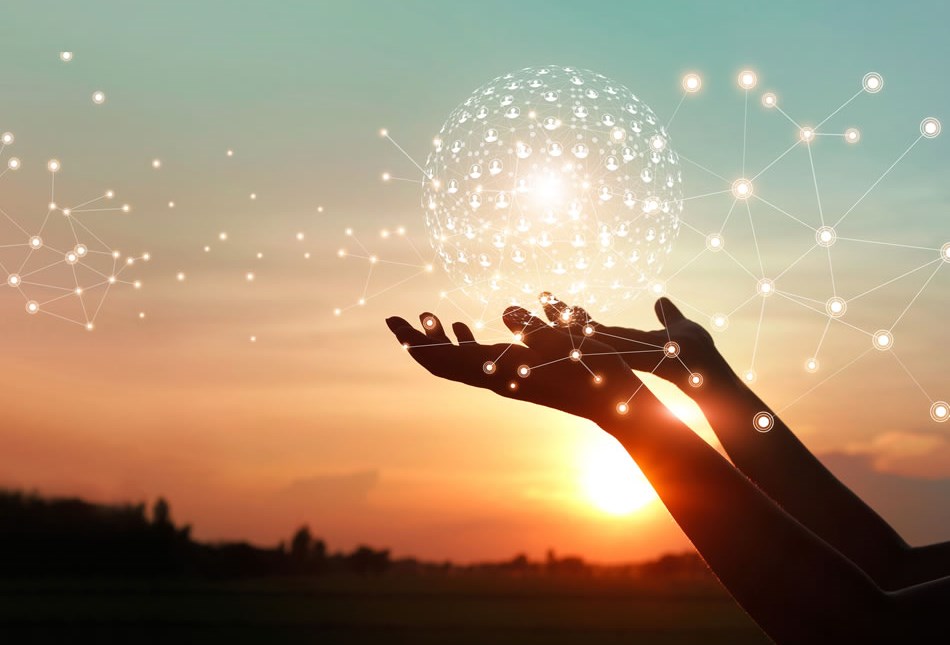 Sustainable digital transformation
CrewTab has all the features you need to enable and maintain sustainable cabin crew operations at all stages of your unique digital transformation journey. Establish and preserve the best use of your available resources while eliminating the carbon footprint of paper-based processes.
annual avoidable CO2 emission from printed forms only for one aircraft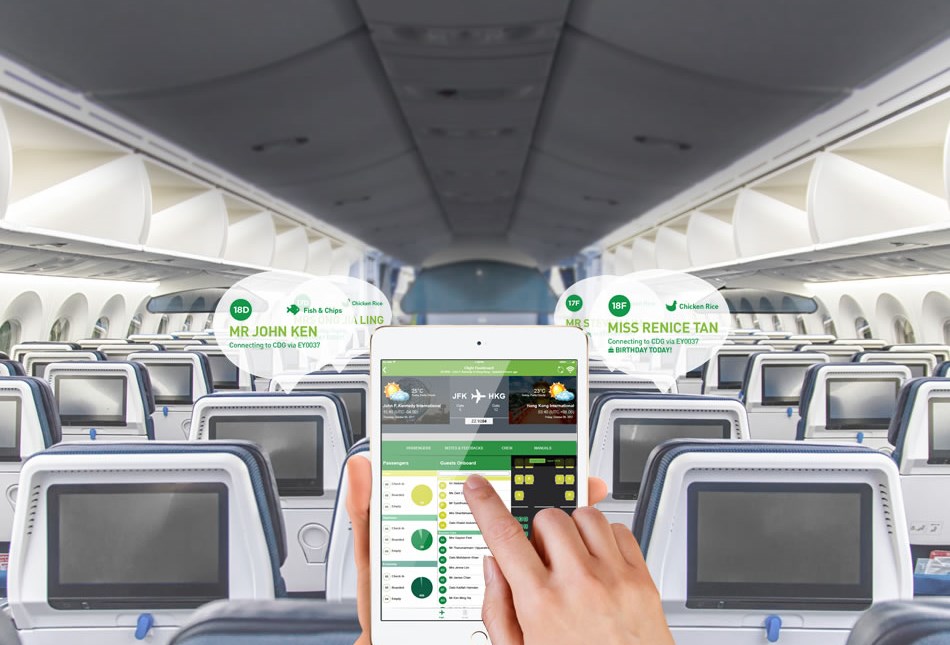 Cost-saving optimization
The digitalization journey is also a road to maximum cost-savings enabled via the automation of many complex and straightforward processes. Unlock your workforce's hidden capacity by liberating them from cumbersome tasks and redirecting their focus to more critical matters.
saved daily by avoiding repetitive administrative tasks that can easily be automated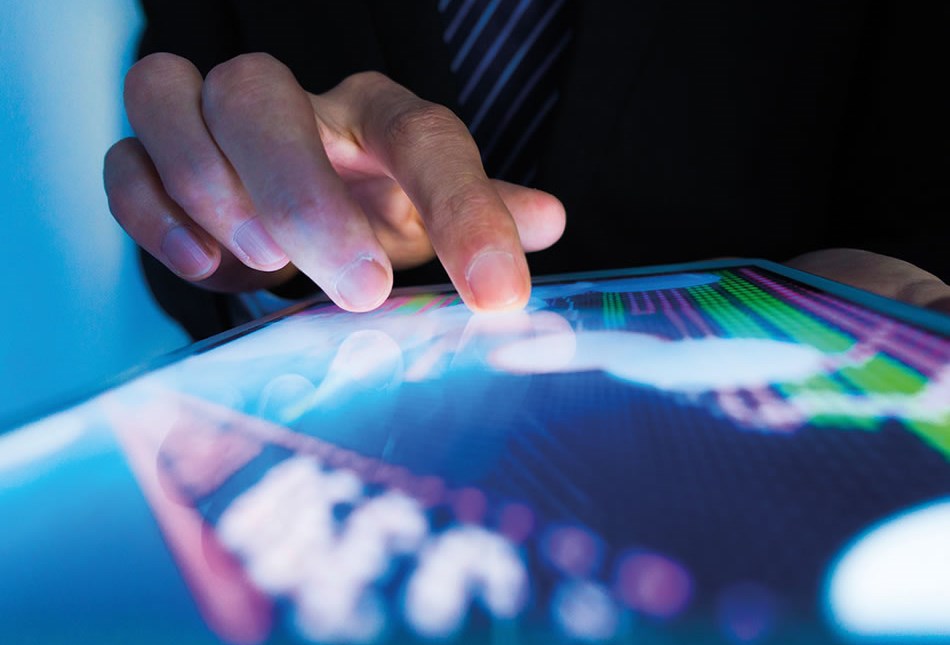 Safer, touchless operation
Tablet application allows the minimum contact between the administration, crew, and passengers. It enables maximum collaboration and improved communication without compromising customer service. Enhance the safety of your operations today.
Supported by SITA Global Customer Service & Operations
CrewTab is supported by SITA Global Customer Service & Operations (CS&O) , which provides global business continuity through a flexible service model. Our monitoring service ensures your IT systems are reliable and available, around the clock and around the world. Our experts proactively monitor your infrastructure, identifying and resolving problems before they impact your business.
Explore our related modules
Revitalize the onboard shopping experience, boost your inflight sales, and increase your ancillary revenues.
Learn More
See how customers are succeeding with SITA
Not only are we saving time and costs, but we're also providing a more personal and individualized experience for each of our passengers, as well as making a commitment to improved fuel economy.
Didier Tappero, Chief Executive Officer, Aircalin
We are very pleased to be working towards expanding our connected aircraft relationship with SITA FOR AIRCRAFT. With our customized CrewTab, we will definitely take our inflight customer service to the highest standards.
Jaime Bautista, Chief Operating Officer, Philippine Airlines
CrewTab does two things for us. It makes sure that we are able to offer an extraordinary guest experience all the time. It also helps to optimize our operational efficiency.
Tash Tobias, General Manager of Inflight Experience, Virgin Australia