Our Unified Cabin Solution creates a consistent IFC service offering for airlines using different IFC providers across their disparate fleets. We deliver centralized IFC management , eliminating the fragmented experiences of different portals, different payment methods or care programs, and more.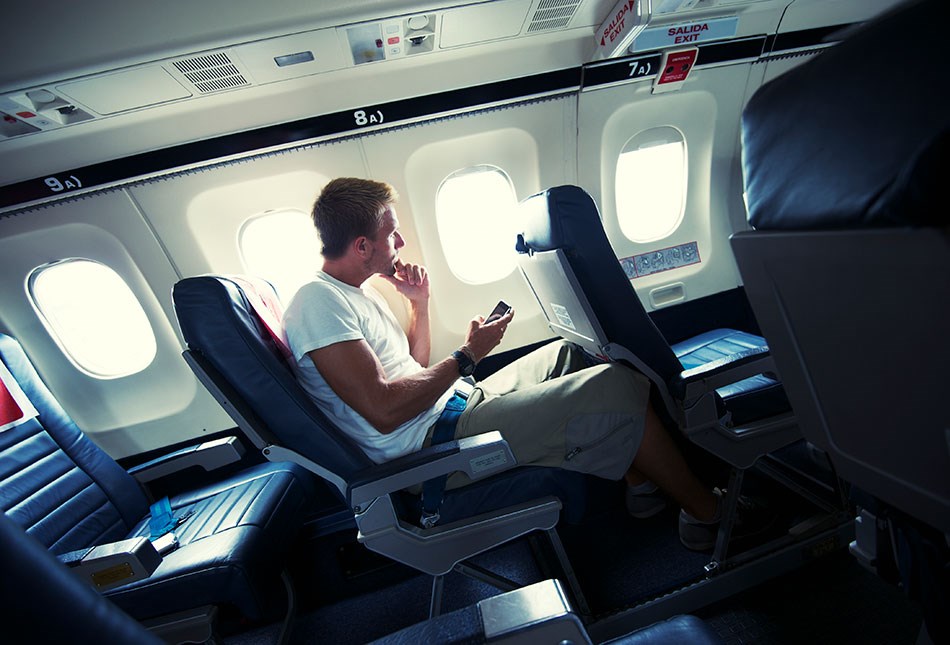 Single IFC passenger portal
Our Unified Cabin Solution enables airlines to put into place a single IFC passenger portal across fleets, offering passengers a harmonious look and feel and a consistent user experience.
Harmonized passenger experience
Unified Cabin Solution does more than provide a single IFC passenger portal. It harmonizes the whole passenger experience across fleets through consistent payment methods and personalization, price plans and promotional codes.
Simpler for airlines
So for airlines with many IFC providers, we'll simplify the management of IFC services. By bringing services together in one place, we offer a unique point of contact for internet service requests and changes. Our solution delivers a single approach to IFC service management for airlines, making it simpler.
Supported by SITA Global Customer Service & Operations
Unified Cabin Solution is supported by SITA Global Customer Service & Operations (CS&O) , which provides global business continuity through a flexible service model. Our monitoring service ensures your IT systems are reliable and available, around the clock and around the world. Our experts proactively monitor your infrastructure, identifying and resolving problems before they impact your business.