Internet ONAIR gives passengers internet access onboard an aircraft. Catering for many simultaneous connections and data-hungry devices, it meets the needs of different passenger classes as defined by the airline, providing the best return on investment. Easy to use, passengers simply connect to the onboard Wi-Fi system through a browser.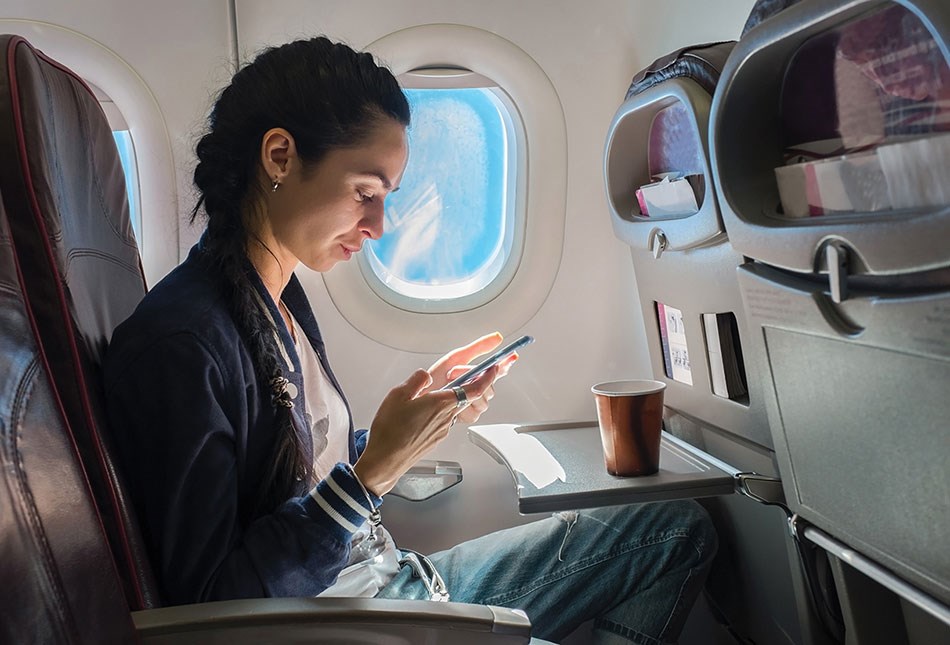 Passenger interface
Airlines can customize Internet ONAIR to reflect their brand and deliver messages direct to passengers. Identifying passengers by frequent flyer ID or seat numbers helps to deliver a personalized experience throughout the flight.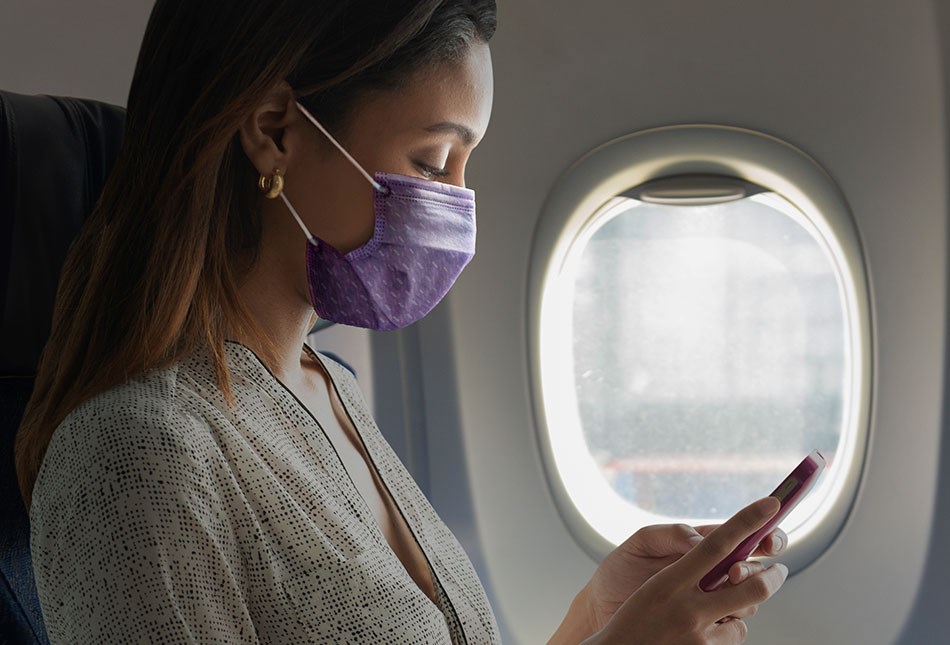 Easy payment and billing
Passengers can use a range of payment methods, including credit cards, wallet payment solutions such as Apple Pay, and promo codes. Loyalty programs with frequent flyer miles can be integrated as another payment method.
Digital & Touchless Cabin
Internet ONAIR transforms and digitizes the onboard experience, making passengers happier. Passengers can enjoy the convenience of connectivity, with access to digital magazines, inflight menus and many other services directly from their personal electronic devices
inflight internet sessions daily
Supported by SITA Global Customer Service & Operations
Internet ONAIR is supported by SITA Global Customer Service & Operations (CS&O) , which provides global business continuity through a flexible service model. Our monitoring service ensures your IT systems are reliable and available, around the clock and around the world. Our experts proactively monitor your infrastructure, identifying and resolving problems before they impact your business.
See how customers are succeeding with SITA
We are taking our inflight passenger experience to the next level with SITA FOR AIRCRAFT's nose-to-tail inflight connectivity services over the high-speed capabilities of GX Aviation.
Jaime Bautista, President & Chief Operating Officer, Philippine Airlines