What is SITA Health ETA?
Provides you with the data you need to safely reopen your borders and return to realizing the benefits that travel and tourism bring. By authorizing travelers before they depart, you stop the threats from even arriving at your border.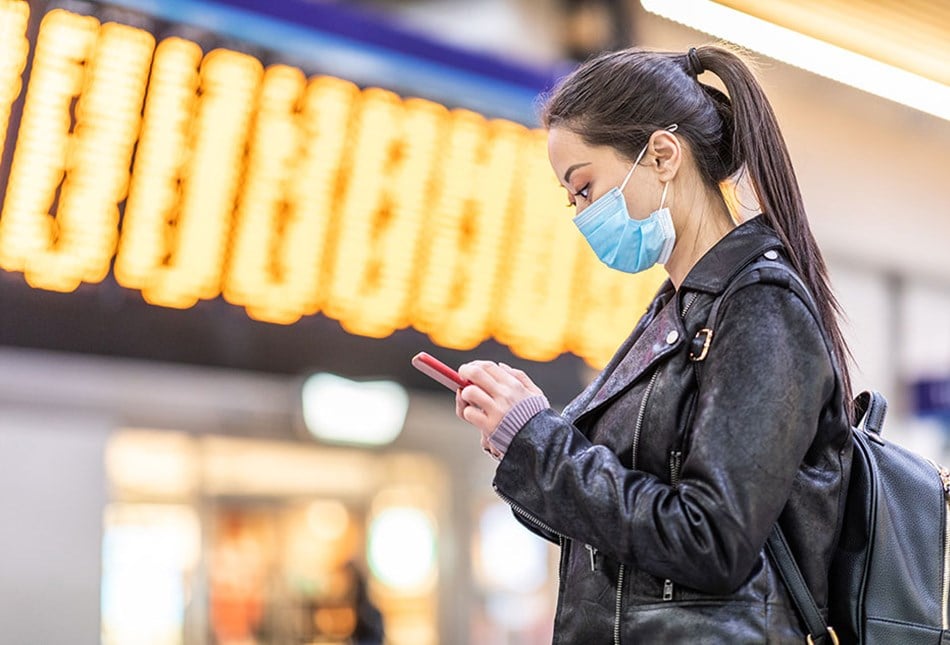 Traveler health
Gain assurances on the health status of each traveler through the provision of certified health documents
Incorporate traveler information
Bolster your test and trace capabilities by including traveler information, allowing you to have complete coverage of all individuals in your country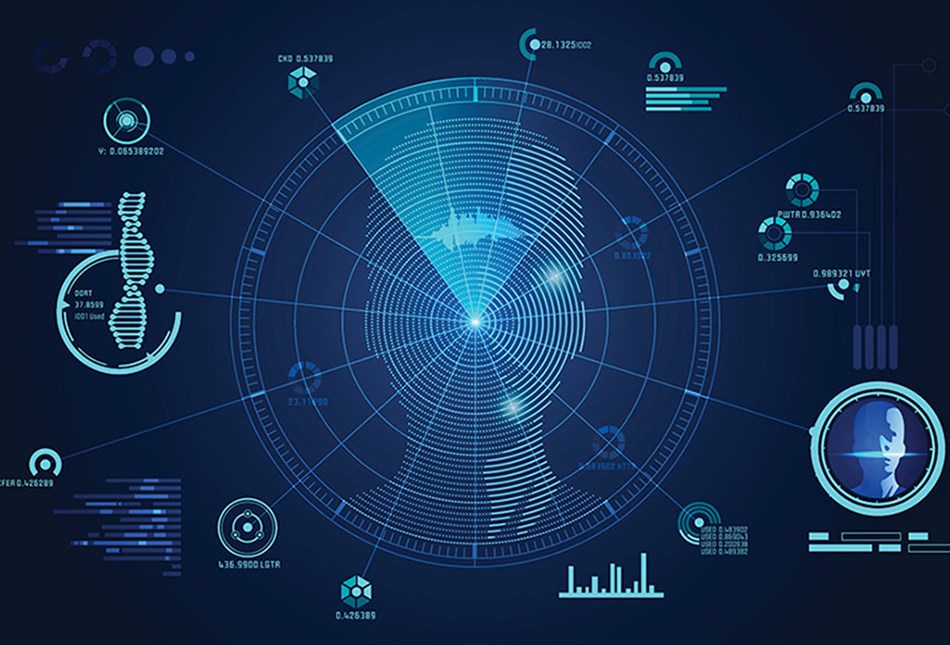 Prevent re-importing a pandemic
Identify high health risk travelers and prevent them from reaching your border, reducing the risk of re-importing a pandemic back into your country
Supported by SITA Global Services
SITA Health ETA is supported by SITA Global Services (SGS), which provides global business continuity through a flexible service model. Our monitoring service ensures your IT systems are reliable and available, around the clock and around the world. Our experts proactively monitor your infrastructure, identifying and resolving problems before they impact your business.
Next steps about SITA Health ETA
Inquire