SITA Health Protect is an industry solution to securely share and verify passenger health information and declarations required for travel. Linking testing and health passes with existing passenger and border processes to make informed decisions.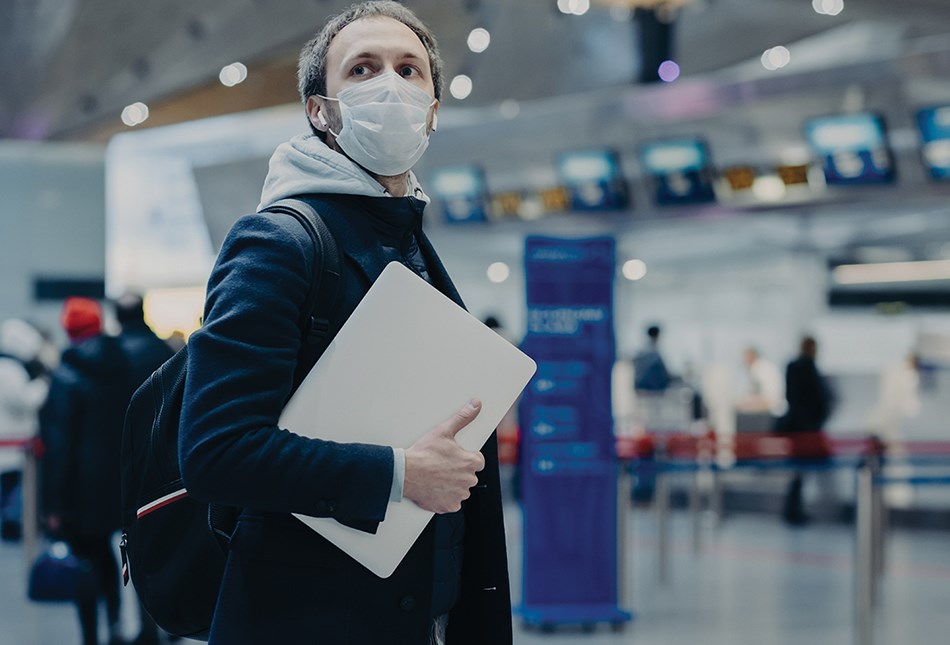 Re-open travel with confidence
Securely share and verify passenger health information and declarations, including test certificates, and provide an authority to travel.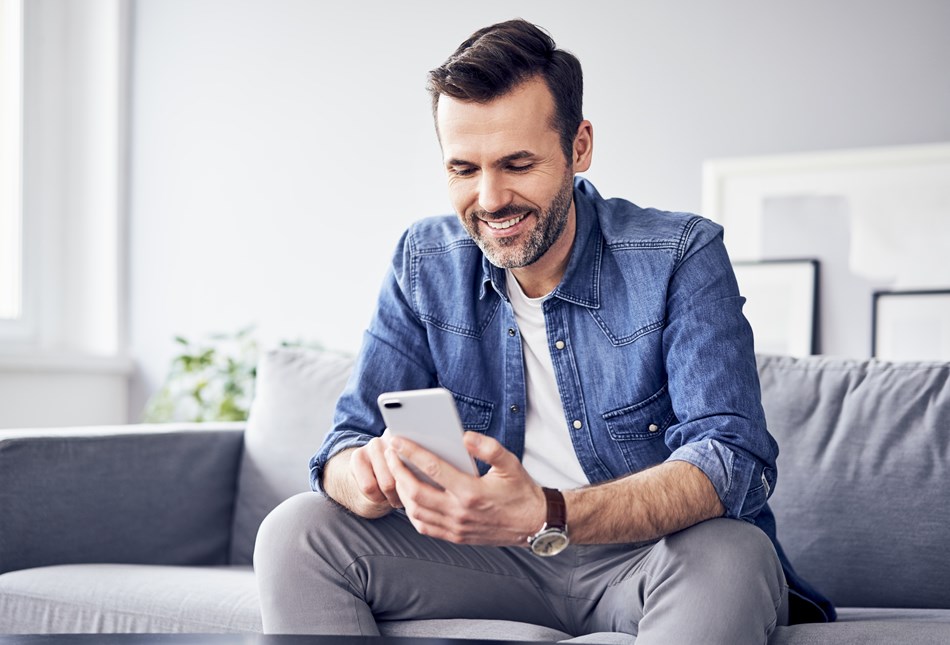 Prevent high risk passengers from traveling
Make an informed decision whether a passenger can travel at the point of check-in, improving the safety of all passengers and avoiding costly return flights.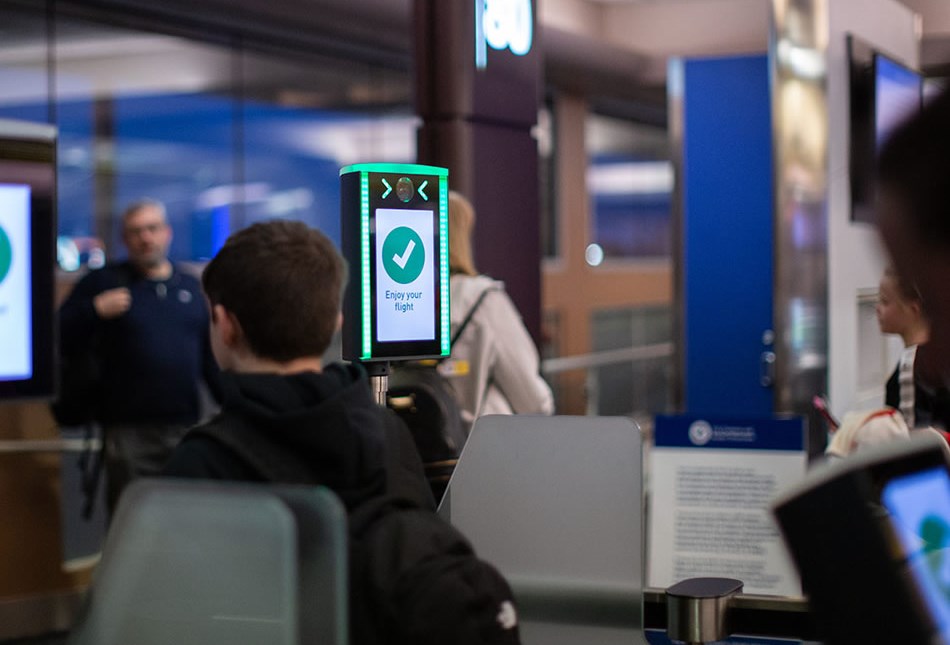 Low-touch passenger experience
Passengers and staff can reduce physical contact at airport touchpoints by using smart devices to provide verification of health status.
Supported by SITA Global Services
SITA Health Protect is supported by SITA Global Services (SGS), which provides global business continuity through a flexible service model. Our monitoring service ensures your IT systems are reliable and available, around the clock and around the world. Our experts proactively monitor your infrastructure, identifying and resolving problems before they impact your business.
Explore our related modules
'Exporting the border' by combining passenger information service and real-time risk assessment in advance of travel
Learn More
Approve access to your country and collect additional traveler data well in advance of travel
Learn More