During a pandemic you need to have the ability to allow or deny travel of each individual at the point of check-in, preventing a threat from physically presenting itself in your country.
Flexible and controlled borders
Manage your borders in a flexible and controlled manner taking account of the health status of individuals, countries and travel itineraries.
billion iAPI messages processed each year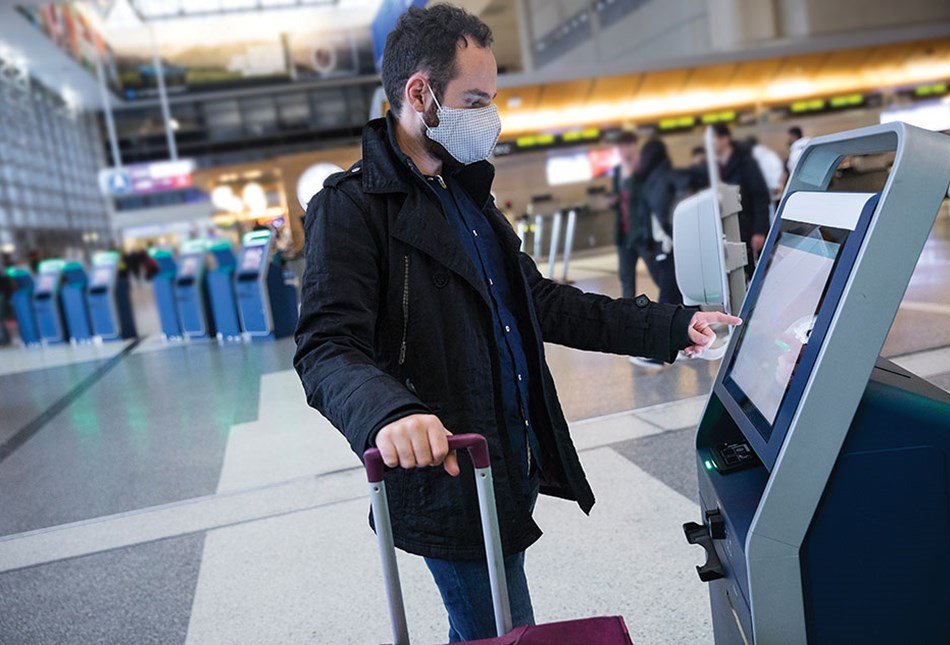 Prevent threats reaching your border
Make decisions at check-in of each traveler whether to deny entry or to allow travel providing the ability to proactively prevent the threat reaching your physical border.
Supported by SITA Global Services
SITA APP Protect is supported by SITA Global Services (SGS), which provides global business continuity through a flexible service model. Our monitoring service ensures your IT systems are reliable and available, around the clock and around the world. Our experts proactively monitor your infrastructure, identifying and resolving problems before they impact your business