SITA Airfare Insight allows airlines to analyze the entire marketplace, making informed decisions about competitive all-in pricing and automates the end-to-end process for managing and distributing fares. It is ideal for airlines that distribute fares through the Airline Tariff Publishing Company (ATPCO).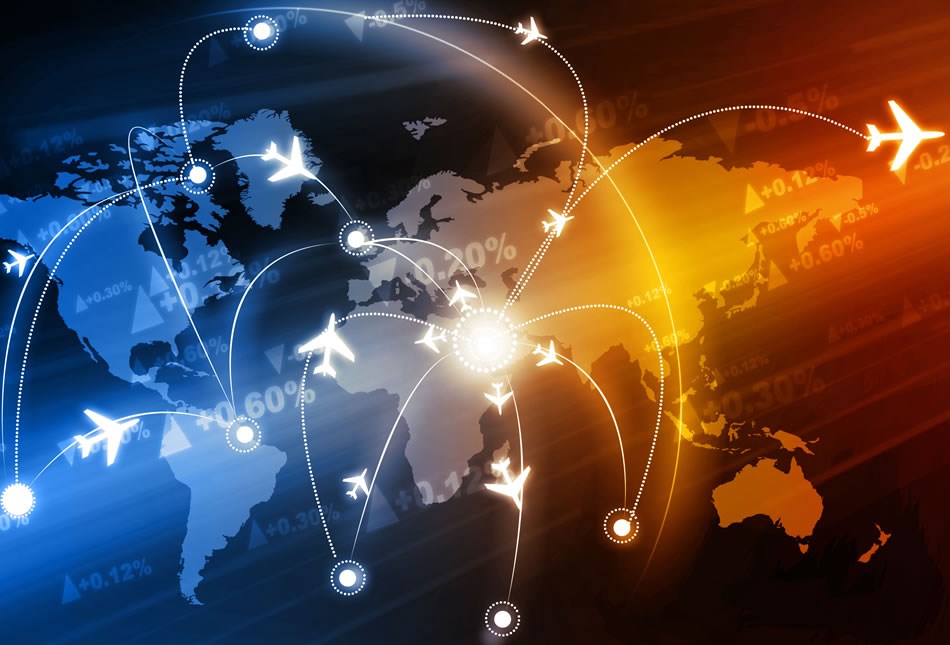 All-inclusive fares
SITA Airfare Insight uses a dedicated tax database to accurately calculate current and historical all-inclusive fare values (including: taxes, fees and carrier imposed surcharges) ensuring the airline can focus on the entire competitive landscape.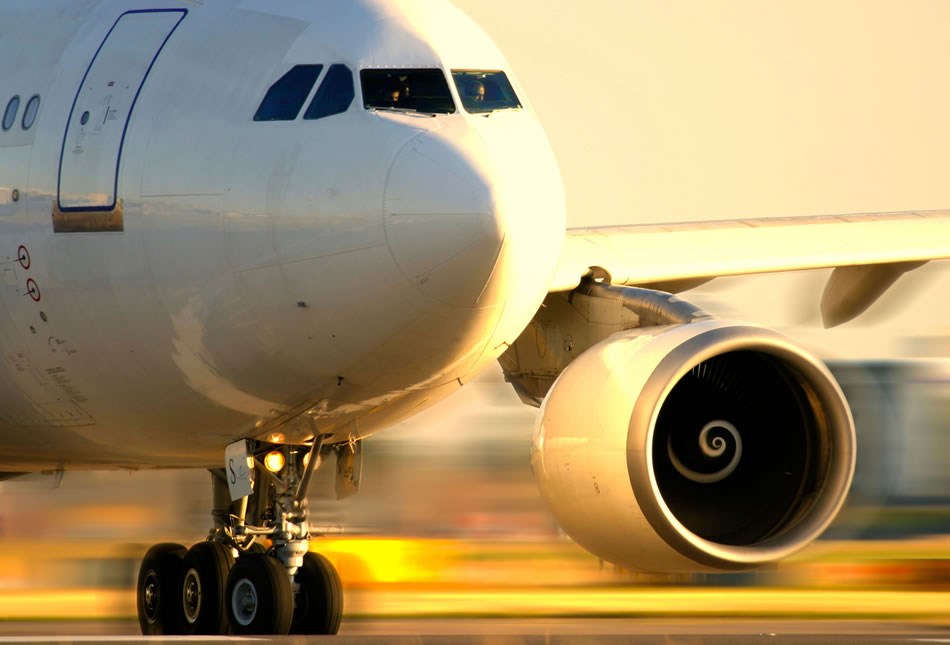 Competitive monitoring
Real-time market intelligence provides insights that detect competitor fare and rule changes, auto-monitoring fares for key origins and destinations. It also monitors by carrier, region, markets, routes and fare type with extensive filtering and sorting capabilities. SITA Airfare Insight offers recommended fare responses based on your defined strategy and response parameters.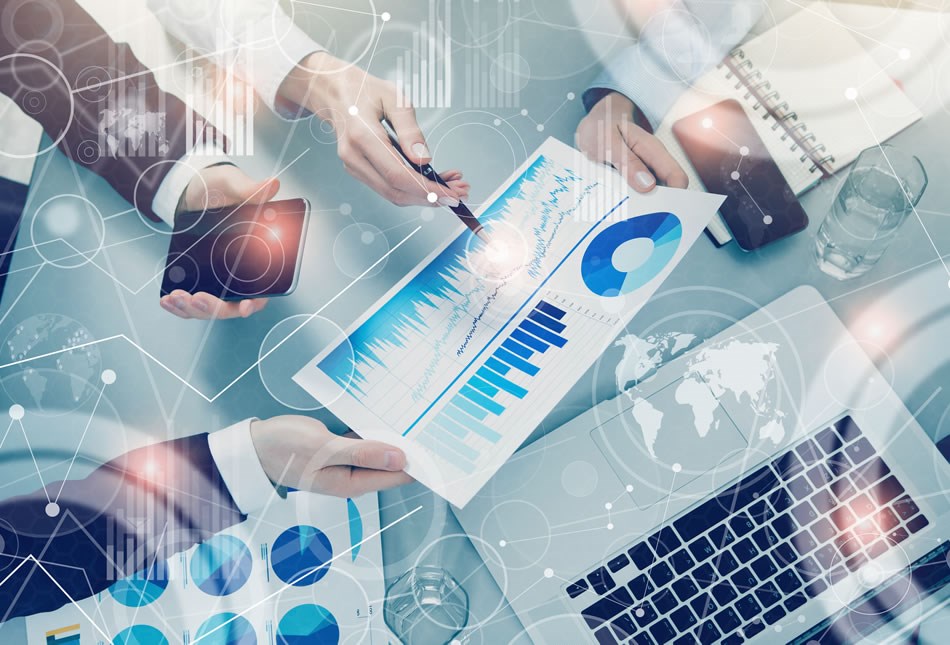 Price approval
SITA Airfare Insight's streamlined workflow ensures pricing strategy can be defined, enforced and executed efficiently. Governance, validation and audit processes help minimize errors. With one workflow for fares management and distribution, fares enter the market faster and with greater accuracy.
Next steps about SITA Airfare Insight
Inquire
See how customers are succeeding with SITA
Today the market for airfares is extremely competitive and can change rapidly. SITA's Airfare Insight gives us an immediate and clear view of what is happening in the market, allowing us to make informed and timely changes to our pricing, providing our passengers with the most competitive airfares available.
Tomi Hänninen, Vice President Revenue Management & Pricing at Finnair