Industry insights
Smart technology and IATA's Resolution 753 are helping airlines to lower the bag mishandling rate.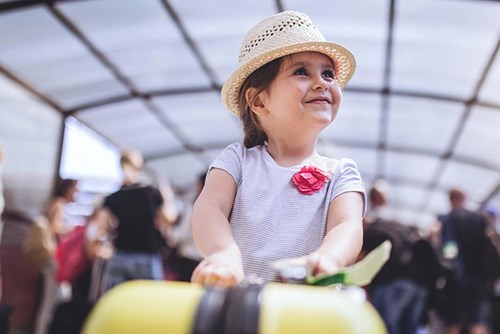 Digital transformation, mobile services, emerging technologies and much more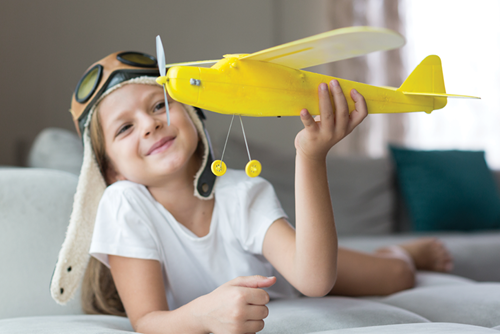 Explores how technology is contributing to a smoother passenger experience at every step of the journey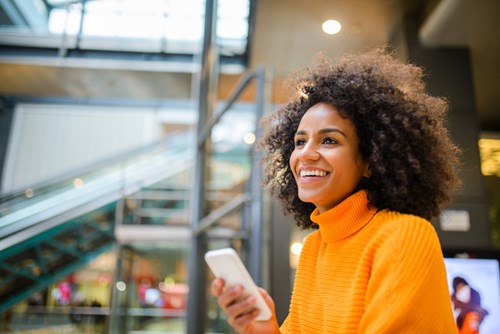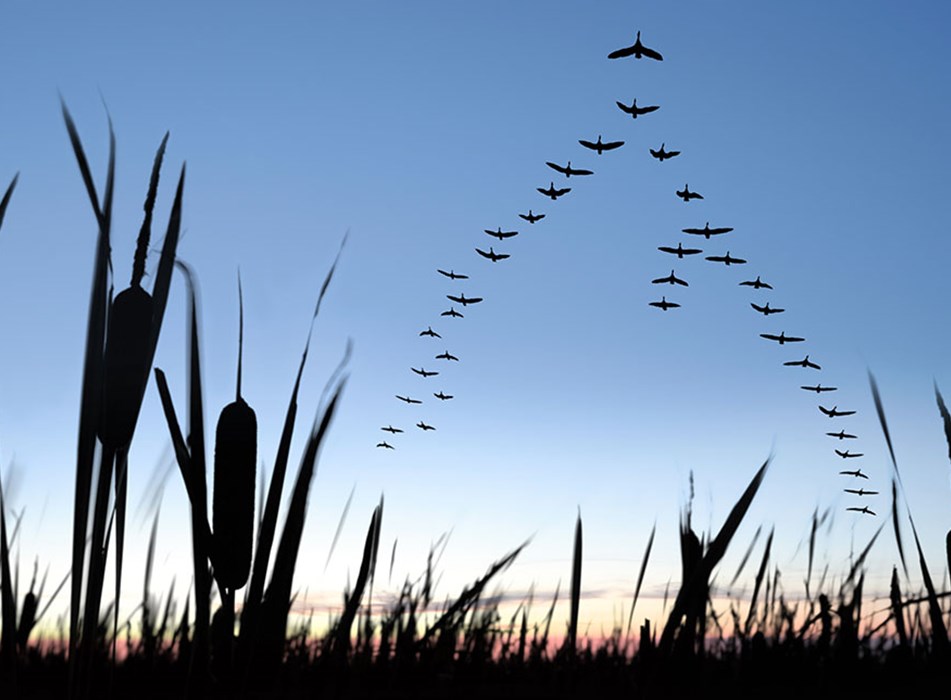 Meet our team
Our leaders have the experience, agility, and passion for delivering outstanding solutions for our customers. From operational knowledge to sector expertise, our team combines some of the best leadership and management skills in the industry.
Meet the team
B-roll footage
To download b-roll footage, click on the image below and you will be re-directed to the SITA Brand Library. Either login or create a new account. In the account request comments box, include the words: 'Press b-roll footage request'. On approval, you can then view all b-roll footage in the relevant area. You will only need to register once for your account.
A 10 day API focused hackathon to help transform the air transport industry
Location: Online
Read more